Thamani Sacco – Contacts, Loans, Mobile Banking, Branches, Paybill: Thamani Sacco Society Limited, formerly Nithi Tea Growers Sacco Ltd, is a co-operative society registered under Co-operative Act CAP 12 0f 1997 with mandate for mobilization of member's savings and availing credit to them.
The Society was registered on 3rd November 1987. The area of operation is Tharaka Nithi County and the neighboring Counties.
The Society operated back office activity until September 2000, when it opened front office (FOSA) service, and it changed the common bond of being tea growers in order to allow people from other agricultural undertakings and business enterprises to become members.
The Sacco was first licensed by SASRA in October 2011. To date the Sacco has 30 members of staff, Seven(7) board members and three (3) Supervisory Committee Members, drawn from all the electoral Zones within Tharaka Nithi County.
Since inception, the Sacco has witnessed exponential growth with membership growing tremendously to the level that we have now set our eyes further afield. To achieve the envisioned growth within our growth path, the Sacco recently changed its name into a dynamic, cross-cultural and futuristic title; 'Thamani Sacco Society Limited'. We are now confident that our outreach will be swift, tremendous and effective serving all cadres of society with our competitive, dynamic, affordable, financial products consciously developed to meet customer expectations and accelerate growth amongst members and stakeholders as well.
To keep our members posted on the Sacco performance, products and financial status, we conduct Members Information Days (MIDS), with the Annual General Meeting (AGM) being the ultimate gathering of all members as well as stake holders. It is during this forum that important/crucial issues are discussed. Members freely engage the management and together chart the way forward. Resolutions passed are then handed over to the management for implementation.
Thamani Sacco FOSA Products
Savings Account
Fixed Deposit
Current Account
Education Account
Thamani Junior Account
Monthly crop advance
Special crop advance
Mini & Bonus advance
Milk advances
Salary advances
Thamani Sacco BOSA Accounts
Micro credit & Group Loan
Asset Financing loan
Development Loan
Investment loan
Personal loan
Emergency & School fees
Motor vehicle & Boda Boda
Thamani Sacco Contacts
Email: Please feel free to send us an email
info@thamanisacco.or.ke
Phone: Give us a call
064 630545
Mobile: Buy Online or call
+254725147952
Address:
HEAD OFFICE
Thamani Sacco Society Limited
P.O. Box 476, Chuka,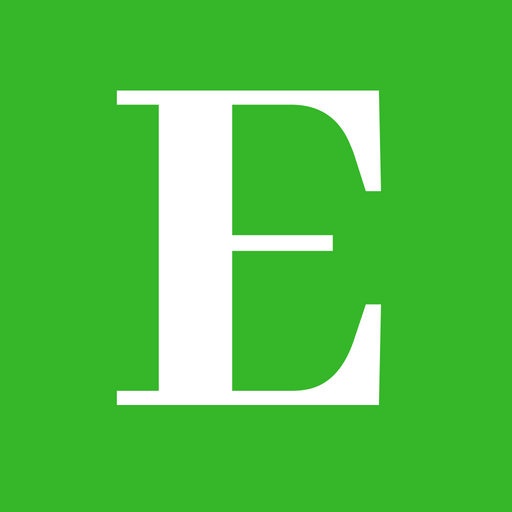 Elimu Centre is your one-stop-shop for all your education informational needs and much more.
Follow us at Elimu Centre