In order for one to get into a good career choice, it is good to know how to choose a career in Kenya.

It's important for an individual to know their interest and also be informed on the changes in the job market. Irrespective of the career one chooses it's advisable to note that demands for some careers are on the decline especially due to technological advancement. For instance many organizations are reducing the number of clerical officer due to computerization. As result of these changes Elimu Centre research team analyses; How to choose a career in Kenyan

How to choose a career in Kenyan
1. Know the importance of cluster subjects
After meeting the requirement of the aggregate marks, the cluster subjects are used to determine the entry level for pursuing a particular course. Many are times that student have a good aggregate points but are unable to join the course of their choice due to lower marks in the required cluster subjects. For instance the cluster subjects for doing Law are
English

Mathematics or any Group II subjects

One subject from group III

Kiswahili or any Group II or IV or V
This means that a poor performance in one of the above subject could affect the clusters total points
See related article on: Kenya Secondary School Subject grouping
2. Consider your personality when choosing a career
It should be notable to all students that certain job descriptions never meet the interest of some people. To avoid venturing into a career that one dislike it's always advisable to consider the personality. For instance people who enjoy dealing with things other than people would make good Engineers, but on the other hand they would perform less in sales marketing and customer relations.
See related article: Career types and corresponding personality requirement
3. Are my grades okay?

A good grade in Mathematics is important, especially in career fields where mathematics is a requirement. However, this doesn't mean that other subjects are less important. Many course will require two subject from Group one, this make mathematics and Languages important.
4. What should I do if it's not clear what career to follow?
Sometime the career path is not well defined as hoped for. This shouldn't mean that one is less focused or hardworking. To make a good career one should consider personal interest, abilities, preference, and available opportunities. Many professionals guru have indicated that career choice is a process, not an event. Its takes time and reconsideration, but it is good to remember the earlier the better.
5. What should I do if I don't meet the Joint Admission Board cut-off points to join public universities?
For some years the cut-off points by Joint admission Board for Boys has been 67 points and for girls 65 points. The points may vary depending on the government sponsored available slots in public university. In situation where one has not attained the cut-off points, there are many options to follow such as joining the public universities through the self-sponsored programme, attend a private university, choose a diploma in preferred field and later join the university of choice.
6. Should I use my savings to start a business or pursue a career?
Education is a very important tool in one's life. It acts like a catapult that helps one to achieve desired goal in an easier and strategic manner. However this does not mean that everyone can become a professor or doctor. For people who have interest in self employment it's advisable to get training that would assist in gaining skills and knowledge of the business world. A relevant diploma or undergraduate course would be a good start, but as the business expands additional education may be relevant.
7. Are some careers meant only for women?
As a result of African culture some outdated thoughts blur several people from pursuing their dream career just because women/men are associated with it. For instance male students will prefer to go to engineering other than nursing, women on the other hand shun away from careers such as engineering, architecture etc. This notion should be ignored because both men and women have the same ability; the only limitation comes from the mind
8. Do I have to consider my parents/Peers career choice for me?
The society can play an important role in helping one discover their potential. These shouldn't limit
9. At what point in my career should I consider doing a masters degree?
10. Should I discontinue my education because I don't like the course am doing?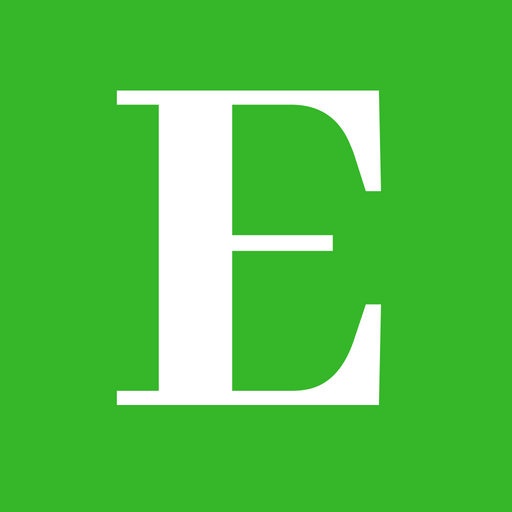 Elimu Centre is your one-stop-shop for all your education informational needs and much more.
Follow us at Elimu Centre