Teachers Service Commission website www.teachersonline.go.ke has made it easier for teachers to access more services without vising the headquarters at upper hill. Services from Teachers Service Commission website include teacher registration, Teacher Performance Appraisal and Development (TPAD), Declaration of Income, Assets and Liabilities, access to online pay slips, job adverts etc.

What is Teachers Service Commission?
TSC is commission mandated with the management of all the teachers in Kenya. Teacher's service commission (TSC) was founded in July 1967 through an Act of Parliament. The commission was formed to enable teachers to be under one employer; this would eventually create uniform terms and conditions of service for all the teachers.
What are the roles of Teachers Service Commission?
Register qualified teachers
Recruit & hire qualified teachers
Allocate teachers hired by the Commission for service in any Kenyan public institution or school
Promote and reallocate/transfer teachers
Determine displinary action for teachers who are brought before the commission.
Fire teachers
Evaluate the standards of education
Evaluate the standards of teacher education
Note the demand and supply of teachers
Give advice to the national government on issues relating to the teaching profession
How many teachers are registered with Teachers Service Commission?
Since its formation in 1967, Teachers Service Commission has over the years, greatly grown in size and functioning capacity. In 1967 the commission had only 37,000 registered teachers, currently there are over 700,000 registered TSC teachers across the country. Out of the number of teachers in registered by TSC in Kenya, more than 400,000 are employed in private schools, NGO and other institutions. Approximately 300, 000 teachers are employed by TSC in public schools.
How to register with Teachers Service Commission/How to get TSC number
In Kenya it is illegal to engage in teaching services without registration with the commission. To register with TSC visit their website http://www.teachersonline.go.ke and fill all the required information. Some of the documents required to register with TSC/ to get TSC number include ID copy, certificate/diploma/ degree certificate, KCSE certificate and KCPE certificate. The commission does not accept any hard copy applications
Teachers Service Commission contacts
TSC headquarters – TSC headquarters upper hill Nairobi
Located at TSC House in Upper Hill Nairobi, Along Kilimanjaro Road
Address: P.O. Box Private Bag 00100 Nairobi
Telephone: 892000
Email: info@tsc.go.ke
How to get your pay slip from Teachers Service Commission
In order to get your pay slip you need to register online for the pay slip service by selecting registration or activate account on online.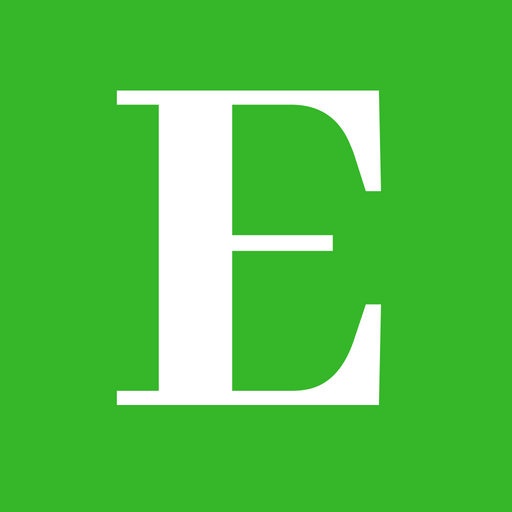 Elimu Centre is your one-stop-shop for all your education informational needs and much more.
Follow us at Elimu Centre