How much does a teacher earn in Kenya? Teacher salary in Kenya depends on the level of education and the level one is teaching. Under the CBA which is meant to cover the period between 2017 to 2021 beginning July 1, 2017 teachers are to get better salaries. The increase is meant to be implemented in four phases.
Teachers who are in administrative positions like Head teacher, Deputy Head teacher & Senior master III
Are the biggest beneficiary some will see their salary triplicate by the end of the four phases. The new agreement which was signed by Teacher Service Commission and the National Treasury decided that the implementation is reduced from two phases for more than 152,000 teachers who fall under fall in lower pay.
Position
Previous job group
New job group
Previous salary(Kshs)
New salary (Kshs)
Primary school teacher
Group G/ P1
Grade B5
16,672 – 21,304.
21,756 – 27,195
Primary teacher I &

secondary teacher III

Job group H
Grade C1
Sh19,323 -29,918
27,195 -33,994
Secondary teacher II, Senior teacher II, Secondary teacher II UT & primary special need education teacher
Job Group K
Grade C2
31,020 -41,590
34,955 -43,694
Secondary teacher I & Senior teacher I
Job Group L
Grade C3
35,910-45,880
43,154-53,943
Deputy head teacher II
Job Group H
Grade C4
16,692
52,308
Head teacher, Deputy head teacher & Senior master III
Job Group G-M
Grade C5
16,692-21,304
62,272
Senior head teachers/Deputy principal
Job Group M
Grade D1
41,590-55,840
77,840
Principals
Job Group M
Grade D3
55,840-65290
91,041-104,644
Senior principals
Job Group P
Grade D4
103,894
121,890
Senior principal
Job Group Q
Grade D1-D5
89,748- 120,270
131,380
Chief principals
Job Group R
Grade D1-D5
109,089 – 144,928.
131,380 -157,656
New job group for teachers
The new job grades include B5, C1, C2, C3, C4, C5, D1, D2, D3, D4 & D5. Earlier, teachers were graded in Job Group G, H, J, K, L, M, N, P, Q & R.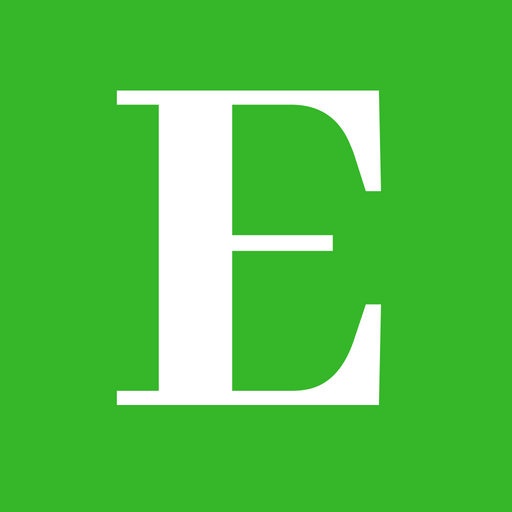 Elimu Centre is your one-stop-shop for all your education informational needs and much more.
Follow us at Elimu Centre