Taqwa Sacco – Contacts, Loans, Mobile Banking, Branches, Paybill: TAQWA SACCO is an alternative form of Saving & Credit that will appeal to all Kenyans irrespective of their religion, race and gender.
A Sacco that provides Sharia Compliant financial services and solutions to meet the diverse needs of its members.
A Sacco with a focus to aspire high standards of good governance, fairness, ethics, financial stability and regulatory compliance.
Taqwa Sacco Mobile Banking
TAQWA HELA is a mobile banking application which members can use for many of the same tasks that would complete at a bank branch. These include;
✔ ️checking balances
✔ ️transferring funds from one account to another
✔ ️transaction alerts
✔️ viewing account statements
✔ ️paying for goods and bills
✔ ️buying airtime
✔️ paying to other mpesa and much more.

Taqwa Sacco Contacts
P. O. Box 10180 – 00100
Nairobi, Kenya
Phone: +254 702332211
Email:info@taqwasacco.co.ke
Web: www.taqwasacco.co.ke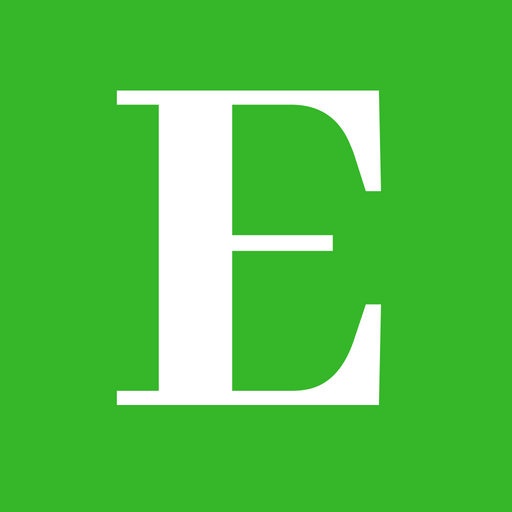 Elimu Centre is your one-stop-shop for all your education informational needs and much more.
Follow us at Elimu Centre