Sukari Sacco – Contacts, Loans, Mobile Banking, Paybill Number:  Sukari Sacco Society Ltd is one of the leading financial services providers, with our headquarters in Mumias Town Our origins can be traced back over 38 years.
Sukari Sacco Society was formed in 1973. Since then, we have grown tremendously in volumes, assets and membership.Volumes have since tripled and net assets have grown more than five times.
Our members are our inspiration and we seek to build life long relationships with them by offering relevant financial services that enhance their quality of life. We do so in a simple, friendly, efficient and inclusive way, giving them what they want, when and where they want it. In so doing, we are able to serve and empower our members, ensuring their peace of mind and financial freedom.
Sukari Sacco Bosa Products
Normal/Development Loan
School Fees Loan
Emergency Loan
Refinancing Loan
Investment Loan
Prestige Loan
Sukari Sacco Fosa Products
Premier Loan
Salary Advance
Crop Advance
Bosa Loan Advance
Vijanaa Loan
Sukari Sacco Savings Accounts
Fixed Deposit Account
Sukari Savings Account
Sukari Holiday Account
Sukari School Fees Account
Sukari Children Account
Sukari Super Savings Account
Vijanaa Akiba Savings Scheme
Other Services
M-pesa Services
M-pesa Paybill Services
ATM Visa Card Services (Saccolink Cards)
EFT Services
Mobile Banking
Web Portal Banking
Member SMS Alerts
Sukari Sacco Paybill Number
Sukari Sacco paybill is 323313
Sukari Sacco Mobile Banking
Sukari Sacco enables you to do mobile banking from anywhere you are. Contact the sacco on more details about mobile banking
Sukari Sacco Contacts
Sukari Sacco Society Ltd
P.O.Box 841 – 50102, Mumias
Mobile: 0725-546 342
E-mail: sukarisacco@gmail.com / info@sukarisacco.org
Fax: 020-2658570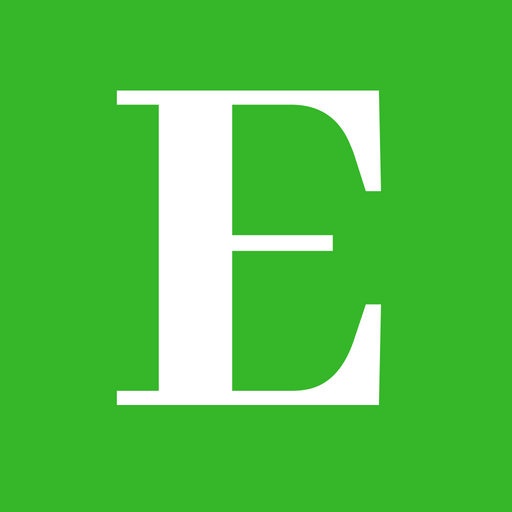 Elimu Centre is your one-stop-shop for all your education informational needs and much more.
Follow us at Elimu Centre