For many years the Higher Education Loans Boards (HELB) has enabled many students to acquire education through financing their education. After completing their education many students  wonder how not to get caught by HELB
How not to get caught by HELB
The loan attracts interest of 4% p.a from the first year the loan is given. Many students assume that the interest is calculated after completion of their course, but once they complete their education students are given a grace period of one year and then they are expected to start paying the loan. However, where possible students are advised to make voluntary payments before or after completion of their studies. Below are some of the actions that can be followed to ensure the loan is repaid without much struggle and you do not get caught on the wrong side of default payments
Start paying as early as possible
Although you may not land good job one year after graduating, it's advisable you present your case to the board so as to seek a good option that will be favorable to your balance.  Many graduates play the hide and seek and will waiting till they get a loan repayment letter. By the time this letter arrives the penalties have sometimes accumulated more than the amount of loan borrowed.
Negotiate payment terms
The benefits of willing to pay out weigh the results of defaulting. It's advantageous when you are able to discuss the payment with board to avoid large deductions that become unbearable. You may be eligible for lower monthly payments on your HELB loans, based on your income
Avoid penalties as much as possible
Upon the end grace period, any unpaid loan attracts a penalty of five thousand shillings every month. Considering the interest rate being four percent, it means a loan of two hundred thousand shillings can accumulate to three hundred within the period of two years. Once payment has started and it happens that one losses their source of income it's advisable to contact and present your case in writing to avoid penalties.
Take advantage of penalties waiver
It can be exasperating as a student loan borrower to learn that the option for refinancing the loan is limited. Although it may not apply to all graduates, it can really be of benefit if one can be able to clear their loan balance with one payment of the outstanding balance. The payment of lump sum balance enables all or certain percentage of the penalties to be deducted.
Sometimes things don't go as planned. You may have to drop out of school before you finish your studies. You may not get a good-paying job after school. Or you may discover you've borrowed money that will take over 10 years to repay. Regardless of the situation the loans will always have to be repaid. The good thing about the student loan is that it helps many students acquire higher education and with time they are able to improve their living standards by getting good paying jobs. In order to give other unfortunate students an opportunity to get education the board is in a mission to ensure all loans are serviced. Prolonged default denies that opportunity to other students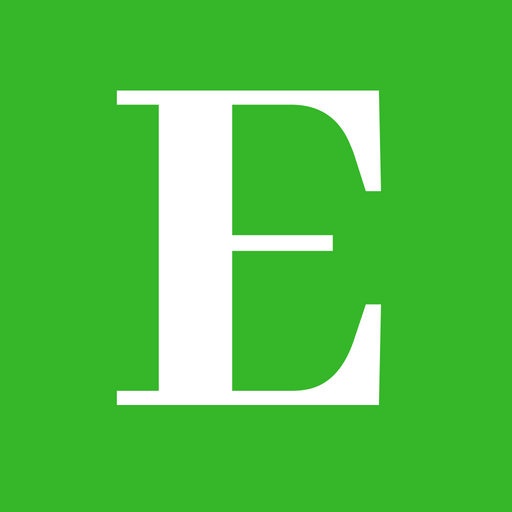 Elimu Centre is your one-stop-shop for all your education informational needs and much more.
Follow us at Elimu Centre