St John's Community Centre has a rich history spanning 50 years. Church Missionary Society (CMS) started the Centre in 1957 with a purpose of providing social welfare and psychological support to the immigrants from the rural areas who had settled in Pumwani area of Nairobi. The Centre is one of the institutions of Anglican Church of Kenya which is under Nairobi Diocese .The Centre is governed by a management board of 15 people who are appointed by the Bishop in-charge of Nairobi Diocese through the standing committee of the synod. The Centre has a management team that executes the policies and strategic plans and ensures the needs of the target beneficiaries are addressed.
SJCC has been a key player in facilitating social development work in Pumwani area since its inception and beyond. Over the years, the approaches and scope of social development work has experienced greater transformation. Indeed SJCC has transformed itself from a welfare and relief organization to a facilitator of sustainable social development beyond Pumwani area. The organisation has embraced research and assessments that have continually informed programming and organisational development components.
The social development work has been focusing on four sectors i.e. Preventive health and HIV/AIDS, Education and Training, Economic empowerment and good governance and human rights. Programs emerging from these sectors include HIV/AIDS, Economic empowerment, Non-formal education, Community health and education, youth development, information empowerment, Child Rescue and OVC small community programme. The aim of the various programs is to uplift the spiritual, social, economic and other human conditions of vulnerable groups guided by the Christian spirit of "bearing one another's' burden" Galatians 6:2
Our Vision
A just, socially and economically empowered community where every person has quality livelihood
Our Mission
To uplift the spiritual, social-economic and other human conditions of vulnerable communities by facilitating them to realize their potentials through enhanced capacity guided by the christian spirit of "bearing one another's burden"
Overall Goal
Vulnerable communities empowered to effectively address root causes of poverty and injustices for the attainment of sustainable livelihoods.
St. John's Community Centre Home Contacts
Munyema Street, off Meru Road
Behind Pumwani Maternity Hospital
P.O.Box 16254 – 00610
Nairobi Nairobi Kenya
Phone: +254206767656, +254206761624
Mobile: +254723701945
http://www.sjccpumwani.org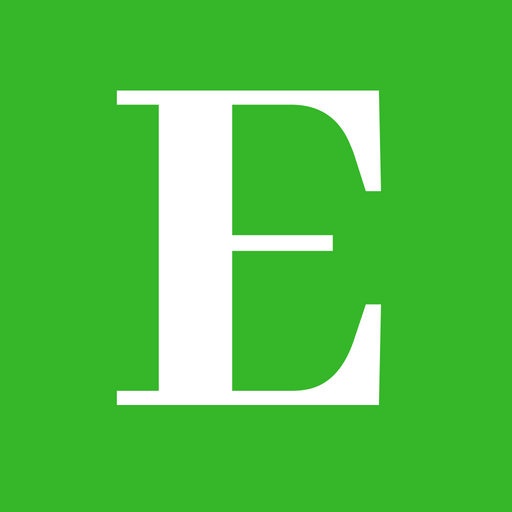 Elimu Centre is your one-stop-shop for all your education informational needs and much more.
Follow us at Elimu Centre