St. Brendan Technical Training Institute – Courses, Contacts: St. Brendan Technical Training Institute is a training organisation which provides a high quality, flexible learning environment.
WHO WE ARE
A church based institution founded by the Assumption sisters of the Blessed Virgin Mary of Eldoret in the year 2000. Our aim is to ease the very difficult situation facing our country due to the ever increasing number of school leavers who seek professional training.
INSTITUTIONAL OBJECTIVES
To cater for large numbers of school leavers and meet the demand in the business world of Hospitality Industry.
To foster the development of the students in various fields; intellectual, catering, spiritual, hospitality and co-curricular activities with holiday attachments.
OUR MISSION
To offer an intergral program and promote skills in people leading to self reliance thus promoting the dignity of the person.
OUR VISION
To lift the living standards of young people in the society
St. Brendan Technical Training Institute Courses
The institution offers quality training leading to:
Certificate in FOOD & BEVERAGE production and service, Artisan level
Duration: 2 years
(requirements: Grade D- Minus/K.C.P.E or Std 8)
EXAMINATION BODY: KNEC
Certificate in Food and Beverage Production and service, Craft level.
Duration: 2 years 3 months
(requirements: Grade D Plain and above or a pass in Artisan)
EXAMINATION BODY: KNEC
Diploma in Food and Beverage Management
Duration: 3 years or (2 years with craft certificate)
(requirements: C- and above)
EXAMINATION BODY: KNEC
Short Courses offered:
– Basic Cookery
– Food Service
– Housekeeping & Laundry
– Cake Baking & Decoration
– Bakery
(The courses are offered in April, August & December.)
EXAMINATION BODY: St. Brendan Certificate
Courses Offered:
1. Artisan in Food and Beverage (KNEC)
2. Craft in Food and Beverage Production, Sales and Service (KNEC)
The college offers other courses apart from the ones mentioned above
Contact the institution using the below details for more information
St. Brendan Technical Training Institute Contacts
St. Brendan Technical Training Institute
P.O. Box 7251-30100
Eldoret
stbrendantechnnicalinstitute@yahoo.com
Call 0722 424660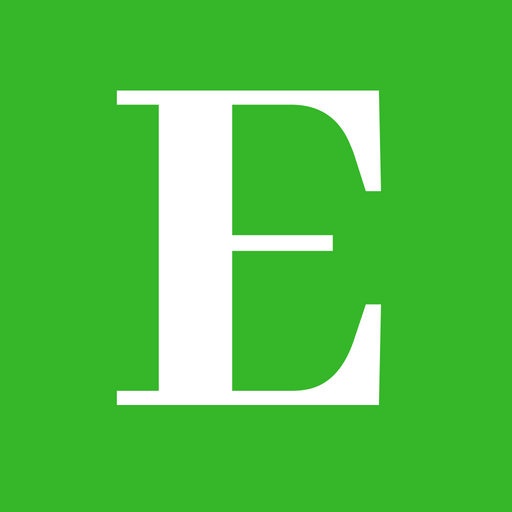 Elimu Centre is your one-stop-shop for all your education informational needs and much more.
Follow us at Elimu Centre