Sotico Sacco Contacts: Searching for Sotico Sacco Society Ltd Contacts? You can reach the Sacco using the below contacts.
SOTICO SACCO LTD Society Limited is an employer base Co-operative Society for the employees of Sotik Tea Company and Sotik Tea Estate in Bureti and Nyamira Districts, respectively The society comprises of three branches namely:Arroket branch , Monieri branch(both of Sotik Tea Company) and Sotik Highlands branch. The society was registered in 1991 with 90 Members only. The society has since grown.
Sotico Sacco Mobile Banking
You can use the Paybill Number 510500 to do mobile banking
Sotico Sacco Paybill Number
Sotico Sacco Paybill Number is 510500
Payment procedure using Sotico Sacco Paybill number 510500
        Select Safaricom
       Go to M-PESA
        Select Lipa na Mpesa
        Select Paybill
        Enter Sotico Sacco Paybill number 510 500
        Enter your membership number for account number.
        Enter Amount you wish to send
       Enter your personal Mpesa PIN
        Confirm the information
        Send
Sotico Sacco Loan Products
Emergency loan
Funeral loan
School fees loan
Keombe loan
Christmas Savings scheme
Development loan
Sotico Sacco Contacts
SOTICO SACCO – Ltd
Box 959 ,
Chebilat – Ikonge Road ,
Sotik ,
Kenya .
020-2062952.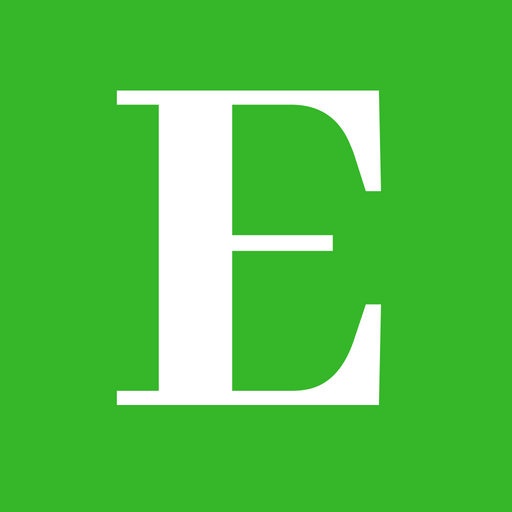 Elimu Centre is your one-stop-shop for all your education informational needs and much more.
Follow us at Elimu Centre