SMEP – Paybill Number, Contacts, Branches, Loans, Products: SMEP Microfinance Bank is a dynamic Christian bank. SMEP offers innovative banking solutions to help our clients secure and grow their finances.
SMEP Microfinance Bank Limited is a public limited company incorporate under the companies Act (Cap 486) and licensed under the Microfinance Act (Cap 493D) regulated by The Central Bank of Kenya to offer banking services focusing on Group (Microfinance) banking and SME & Church banking.
SMEP has a subsidiary company, SMEP Insurance Agency, which provides insurance services to diverse customer insurance needs.
SMEP Microfinance Products
Personal Loans
Consumer Loans
Asset Financing
Agri business Loans
Business Loans
Check-off Loans
Insurance premium financing
Education policy
Livestock and crop
SME Insurance
Domestic cover
Life assurance
Last expense
Fire and burglary
Motor insurance
Mobile Payment Solutions
Float Purchase
Mobile Banking
Agency Banking
SMEP paybill number
M-PESA to Bank PayBill Number:  777001
SMEP USSD Code
USSD for Bank to M-PESA: *741#
SMEP Branches
SMEP has continued to invest in presence across the country with a footprint of 17 banking branches, 35 marketing units and 45 Agents, and growing.
This remarkable growth can be attributed to diversified, innovative product and service portfolios and the dynamic management team tempered by the experience and vision of the board of directors to steer the Bank to growth and intensifying brand presence across the country.
SMEP Contacts
Email: info@smep.co.ke
Switchboard:+254 711 606900
Customer care pilot line:
+254 20 2673327-8
+254 20 2055761
+254 20 3572799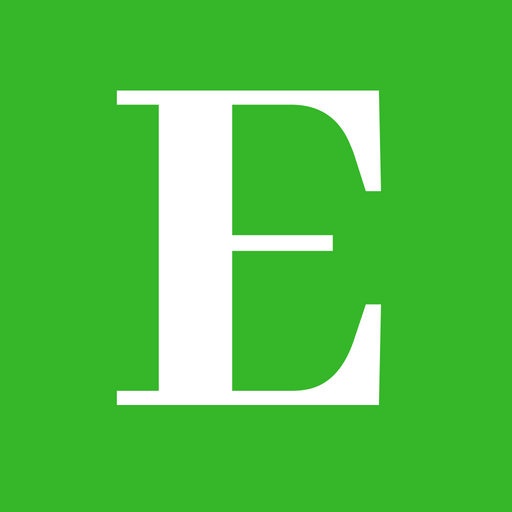 Elimu Centre is your one-stop-shop for all your education informational needs and much more.
Follow us at Elimu Centre