Shopper Sacco – Contacts, Loans, Mobile Banking, Paybill Number: Shoppers Sacco is a licensed Deposit Taking Sacco established in 1993 with the Sole objective of uplifting the members' social economic wellbeing.
In 2011 the Sacco introduced Front Office Service Activity (FOSA) to offer banking services to its members. Shoppers SACCO has grown tremendously with over 19,000 members, having started with only 100 members in 1993. The SACCO's Asset base stands at Ksh 2.2 Billion, loans balance Ksh 1.6 Billion, total deposits Ksh 1.6 Billion while the share capital stands at Ksh 249 Million as at 31st Dec 2015.
To date the Sacco has five branches in Nairobi, Mombasa, Kisumu, Nakuru and Eldoret.
Shopper Sacco Mobile Banking
The Sacco offer mobile banking facilities where members who have registered for the service are enabled to do transactions such as withdrawals/deposits by use of their mobile phones at their
Shoppers Sacco Loans
Normal loan
Emergency loan
School fee loan
Booster loan
Product loan
Preferential loan
Benevolent fund
Asset finance
Driving school course loan
Shoppers Sacco Branches
Shoppers Sacco Nairobi Branch
Shoppers Sacco Eldoret Branch
Shoppers Sacco Mombasa Branch
Shoppers Sacco Kisumu Branch
Shoppers Sacco Nakuru Branch
Shopper Sacco Contacts
Head Office
Location:    Liberty Plaza, 1st floor, East Wing Mombasa Road, Nairobi
Postal Address:    P.O. Box 16 – 00507, Nairobi Kenya
Email Address:    info@shopperssacco.com
Telephone:    +254 725 943 018/722 568 875/726 006 994/700 045 058
Website:    www.shopperssacco.com
Eldoret Branch
Location:    Khetias Building, 5th Floor
Email Address:    eldoretbranch@shopperssacco.com
Telephone:    +254 707 881 515/774 881 515/53-203 00 70
Mombasa Branch
Location:    Mombasa Trade Centre, 5th Floor – South tower, Along Nkurumah Road
Email Address:     mombasabranch@shopperssacco.com
Telephone:     +254 707 881 334
Kisumu Branch
Location:    Tuff Foam Building, 1st Floor, Along Jomo Kenyatta Highway
Email Address:    kisumubranch@shopperssacco.com
Telephone:    +254 715 923 288
Nakuru Branch
Location:    Masters Plaza Building, 1st Floor, Along Kenyatta Avenue
Email Address:    nakurubranch@shopperssacco.com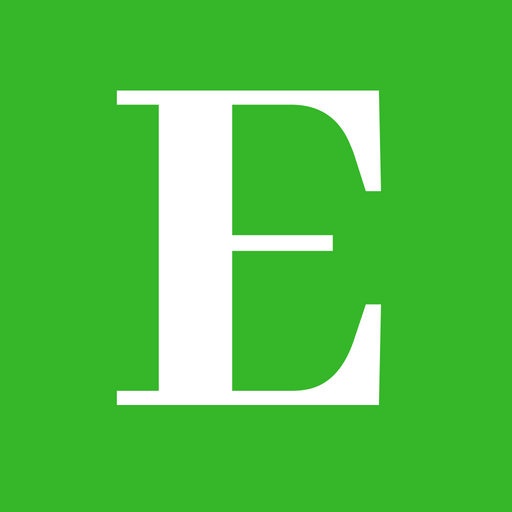 Elimu Centre is your one-stop-shop for all your education informational needs and much more.
Follow us at Elimu Centre