For parents and teachers wondering the best place to take the learners for a memorable trip today we have looked at Kenyan attraction sites recommended for school trips
School educational trips- Kenyan attraction sites recommended for school trips in Kenya
Students at all level are encouraged to have educational trips that create an interaction with more applicable learning environment. In Kenya several areas provide these learning environments. They include the following
    Fort Jesus
Built in a shape of a man (aerial view) thePortuguese Fort was built in 1591. Fort Jesus was actually built to protect the safety of Portuguese living on the East Coast of Africa. Apparently Fort Jesus is perhaps the only fort in Africa that has experienced a lot of hostilities due to the increased interest from different parties
Facts to be learned
    The history of Kenya and the interaction with the Portuguese
    The feature of Portuguese building technology
    End of Portuguese reign
    Weapons used by the Portuguese and the British soldiers
2. The Great rift valley
The Great Rift Valley is an amazing sight that stretches approximately 6000 kilometers (from Ethiopia to Mozambique).Students enjoy visiting the valley because it has breath taking animals, lakes, gorges, craters, springs and many more attractive places. In Kenya, the valley is surrounded by escarpments to the east and west. The floor contains a series of lakes and some places are broken by volcanoes, some still active.
Facts to be learned
    How the Rift Valley was formed
    The impact of volcanic eruptions
    Economic benefits of valley to the sorrounding community
3. The National Museums
The National museums in Kenya are institution whose role is to put together, preserve, study, and document and showcase Kenya's past and present cultural and natural heritage.  Students who visit the museums are able to enhance knowledge, appreciate and respect the different culture and history preserved over a number of years. The Kenya museums include Gede Ruins, Hyrax Hill, Kabarnet Museum, Kapenguria Museum, Karen Blixen Museum, Kariandusi, Kisumu Museum , Kitale Museum, Lamu Museum, Loiyangalani Desert Museum, Malindi Museum, Meru Museum, Nairobi Gallery, Nairobi National Museum, Nairobi Snake Park, Narok Museum, Nyeri Museum, Rabai Museum, Tambach Museum, Wajir Museum
Facts to be learned
The history of Kenya
The diversity of Kenyan culture
Animal, reptiles and birds species
4. Hells Gate Park
The Park is located in Naivasha, south ofLake Naivasha. Students can expect o see a lot of wildlife, cliff that was believed to a per-historic lake for ancient world. The park is also the home of the olkaria geo-thermal site.
Facts to be learned
Facts about the formation of gorges and cliffs
Eco-system and wildlife in the area
How geothermal power is produced
5. Mt. Longonot
A visit to Mt. Longonot will enable students have an actual experience with one of the stratovolcano mountain in Kenya. The visits involves hiking upto the crater rim and walking around the 7 kilometer loop surrounding the crater
Facts to be learned
The formation of the stratovolcano mountain
The affect of the volcano mountain
Effects of erosion to the mountain
6. The Kenya Railway Museum
The building of Kenya-Uganda railway was a challenging activity that has interesting history. A visit to the museum gives an overview of how the railway transport started in Kenya. Some of earliest locomotives engines are maintained for showcasing.
Facts to be learned
The history of railway making in Kenya

How steam locomotive used to operate

The effects of Railway transport in Kenya
7. The National Parks
The national parks offer a wonderful experience for students of all ages. This is because they are able to see the animals in their natural set up thus understanding their adaptation to nature.
The main reason for educational trips is to ensure that students break from the monotony of learning in the same experience and environment. The experience should be both exciting and educative. Its important to note that age plays an important role in determining the place to be visited.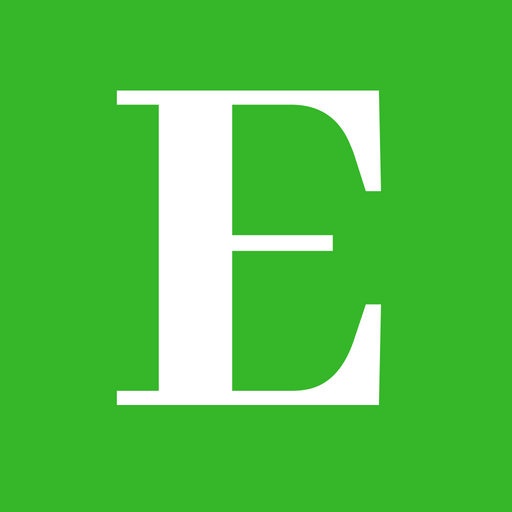 Elimu Centre is your one-stop-shop for all your education informational needs and much more.
Follow us at Elimu Centre