Sapta College – Courses, Fees Structure, Admission, Contacts: Sapta College is an acronym for Support for Addictions Prevention and Treatment in Africa.
The organization was registered as a Kenya nonprofit organization in March 2004 under the name of SAPTA Trust. At inception, the objectives of SAPTA were provision of educational programs for addiction counselors; running of community based prevention programs; advocacy for greater access to treatment; promotion of professionalism in the addiction field through strengthening and capacity building for treatment centers; and outpatient treatment.
The first SAPTA Trust board consisted of members drawn from diverse professions and social backgrounds. Also at that time, SAPTA Foundation was registered as a USA nonprofit organization for the financial support of SAPTA Trust.
Mission,Vision & Objectives
The vision of SAPTA's prevention programme is "healthy individuals, families and communities free of alcohol, drug abuse problems and other associated risks e.g. HIV/AIDS. The mission is to empower communities, individuals and families to adopt healthy behaviours that prevent substance abuse and its associated risks e.g. HIV/AIDS.
The goal of SAPTA's prevention programme is to reduce substance abuse and associated risks especially HIV/AIDS in targeted populations. The programme focuses on the provision of quality substance abuse prevention services and the provision of prevention and harm reduction education targeting the support structures for the targeted populations.
The prevention programme activities are based on two strategic objectives of SAPTA's Strategic Plan
Strategic Objective 1- To provide Quality substance abuse prevention services
Strategic Objective 2 – To provide education and support on prevention and risk reduction to Community Resource Persons on substance abuse and its impact.
SAPTA aims to increase awareness of substance abuse issues in Africa and their impact on HIV/AIDS and other associated health problems, and is looking to using information communication technologies (ICTs) to increase its reach country wide in Kenya and beyond the borders in Africa. SAPTA is advocating to policy makers & stakeholders for the adoption, funding and implementation of evidence based SUD/HIV/AIDS prevention services in Africa. SAPTA believes that substance abuse prevention and interventions should be included and funded in every country's strategic plan in Africa
Sapta College Fees Structure
Sapta College Fees Structure depends on the course that you are undertaking
Sapta College Contacts   
P.O. Box 21761-00505
Nairobi.
Address
Corner House 11th Floor
Nairobi. Kenya
Hours
Monday—Friday: 8:00AM–6:00PM
Saturday: 11:00AM–3:00PM
CALL NOW
+254-203875045 or +254724511709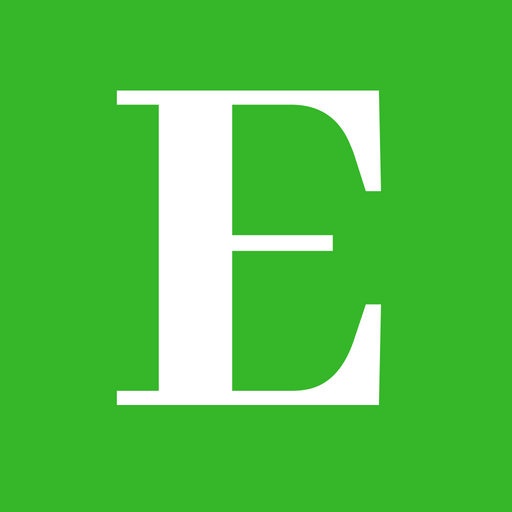 Elimu Centre is your one-stop-shop for all your education informational needs and much more.
Follow us at Elimu Centre