Looking for Sacred Training Institute Courses, Fees Structure, Admission Requirements, Application Form, Contacts. Find more details on Sacred Training Institute below
Sacred Training Institute
Sacred Training Institute (STI) was established in 2005 to offer high quality training for school leavers and working class people that need practical skills to advance their careers. It was started by the Sustainable Agriculture Centre for Research and Development in Africa (SACRED Africa) an NGO that has been working with smallholder farmers in eastern Africa to improve farm productivity and marketing since 1997.
Sacred Training Institute is registered with the Ministry of Higher Education, Science and Technology, and the Ministry of Education, KNEC and KASNEB as a training institute and examination centre. Since 2005 the college has a collaboration arrangement with Moi University and more recently with the University of Eldoret, where students taking courses at Sacred Training Institute are awarded Moi University and University of Eldoret Diplomas and certificates.
The college was started to respond to the enormous challenges that face Africa such as poverty, youth unemployment and food insecurity. African poverty and hunger is a complex phenomenon. But for Africa to grow, agriculture must grow and leadership improved. The courses are designed to create and grow leaders for the continent. The organization has received several awards both locally and internationally for its innovative programs.
We offer various courses at Diploma and Certificate level geared towards producing professionals and personnel who respond innovatively to the enormous development challenges that face Africa today in the areas of food security, sustainable livelihoods, management, leadership, entrepreneurship, public administration, environmental management and rural development. The college also offers short courses in crop production, governance, leadership, group dynamics, sustainable agriculture, record keeping, marketing and post harvest [produce management.
Sacred Training Institute accepts applications for students from fresh school leavers and experienced community workers who would like to improve their skills and further  their education at any time of the year.
Courses Offered at Sacred Training Institute
Find Courses Offered at Sacred Training Institute
•    Certificate in Human Resource Management(Human Resource Management)
•    Certificate in Business management(Business Management)
•    Certificate in Tourism Management(Tourism Management)
•    Diploma in Agriculture(Agriculture)
•    Diploma in Early Childhood Education(Early Childhood Education)
•    Diploma in Early Childhood and Primary Education(Early Childhood & Primary Education)
•    Primary Teachers Education(PTE)
•    Certificate in Early Childhood Education()
•    Certificate in Community Development(Community Development)
•    Certificate in Sustainable Agriculture and Rural Development(Sustainable Agriculture and Rural Development)
•    Diploma in Community Development(Community Development)
•    Diploma in sustainable agriculture(sustainable agriculture)
•    Diploma in home economics and nutrition(home economics & nutrition)
•    Diploma in horticulture(horticulture)
•    Diploma in organic agriculture(organic agriculture)
•    Diploma in Human Resource Management(Human Resource Management)
•    Diploma in Project Management(Project Management)
•    Diploma in Public Relations(Public Relations)
•    Diploma in Entrepreneurship(Entrepreneurship)
•    Diploma in Business Management(Business Management)
•    Diploma in Tourism Management(Tourism Management)
•    Diploma in Economics(Economics)
•    Diploma in Social Work(Social Work)
•    Diploma in Public Administration(Public Administration)
•    Diploma in Information Communication Technology(ICT)
•    Diploma in Supplies Management(Supplies Management)
•    Diploma in Sales & Marketing(Sales & Marketing)
•    Diploma in banking and finance(banking and finance)
•    Diploma in Early Childhood Development and Education(Early Childhood Development)
•    Certified Public Accountant(CPA)
•    Accounting Technical Certificate (ATC)
•    Proficiency Certificate in Computer Applications(Computer Applications)
Sacred Training Institute Contacts
You can reach the institution using the below contacts
Physical Address: Veteran House, 7th Floor, Next To Bazaar Plaza
Postal Address:  P.O. Box 8771, Nairobi 00200
Telephone:
Mobile: 0721—840020, 0721-339381
E-mail: director@sti.co.ke
Website: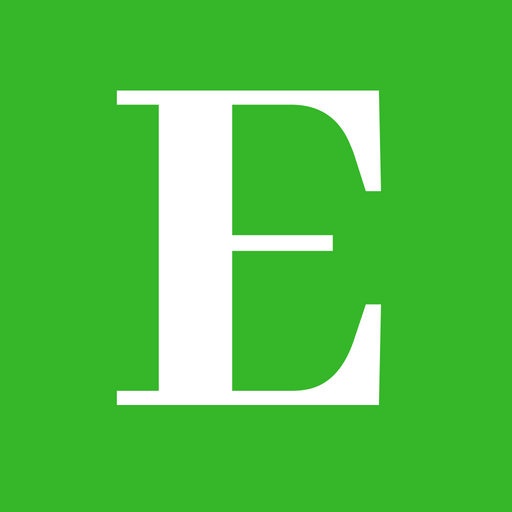 Elimu Centre is your one-stop-shop for all your education informational needs and much more.
Follow us at Elimu Centre