Qwetu Sacco – Contacts, Mobile Banking, Loans, Paybill: QWETU SACCO LTD was founded in 1968 by about 200 visionary teachers who pooled together part of their salary as contributions with the objective of growing financially and socially. In 1976 the society was officially registered.
Vision
A competitive and reliable Provider of Market driven innovative Financial Solutions to Members and Customers
Mission
To impact positively on the lives of members and customers through Building a Dynamic Financial Institution that provides inclusive market driven Financial solutions
Qwetu Sacco Products
BOSA Loans
Qwetu Smart, Qwetu Super, Qwetu Development, Qwetu School Fees, Emergency, Spif
FOSA Loans
Pre-salary Advance, Salary Advance, Prestige Advance, Overdraft on pending Loan, Cheques, Qwetu Express, Qwetu Express Plus, Qwetu Personal, Qwetu Plus
Microcredit Loan
Qwetu biashara, Qwetu Kilimo, Asset Finance, LPO Finance, Qwetu boda boda, Qwetu Micro Elimu
Qwetu Super Deposit
Earn 10% interest for amount above KES. 2000 per annum and redeem your deposits anytime
Bookshop Services
Photocopy Services, Exercise/ Text Books, Stationeries, Games Items, Story Books
Toto wa Qwetu Account
Set up your child for a bright future
Other Services
ATM, Mobile Banking, SPOTCASH, SMS Alerts, Cheque Books
Qwetu Sacco Paybill
Business No: 129104
Qwetu Sacco Mobile Banking
Qwetu Sacco has intested into mobile banking that enables you to save with ease.
Qwetu Sacco Branches
Qwetu Sacco Taveta Branch
Qwetu Sacco Wundanyi Branch
Qwetu Sacco Mwatate Branch
Qwetu Sacco Voi Branch
Qwetu Sacco Contacts
Qwetu Sacco Society Ltd
P.O Box 1186-80304, Wundanyi.
Qwetu Sacco.
Wundanyi, Taita Taveta
Tel: +254 704 149234
Email: headoffice@qwetu.org
Taveta Branch: +254 716 730960
Wundanyi Branch: +254 711 186842
Mwatate Branch: +254 703 103969
Voi Branch: +254 738 285627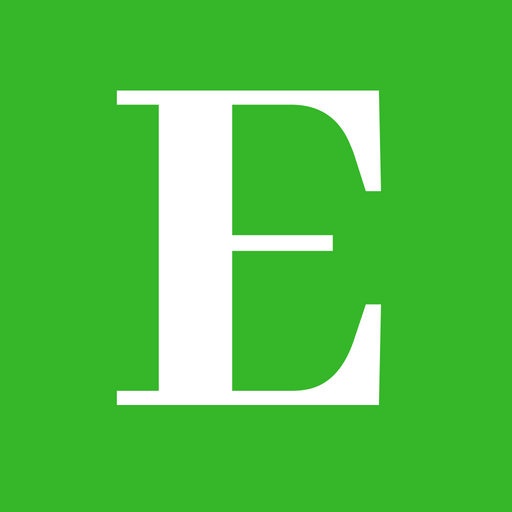 Elimu Centre is your one-stop-shop for all your education informational needs and much more.
Follow us at Elimu Centre