Prime Time Sacco – Contacts, Mobile Banking, Loans, Branches: Prime-Time Sacco (Formally Keiyo Teachers Sacco) was registered on 15th August 1995 after liquidation of the Keiyo Marakwet Teachers Sacco.
The society operated as a Back Office up to the year 2003 when it started a Front Office Services Activity. It was a brain child of development concern leaders who mooted the idea of forming a District based society to improve the general economic welfare of the members.
It started with 1400 members and currently membership stands at over 2700 drawn mainly from current and former members of TSC, BOG employees, KNUT, Ministry of Health, Department of Defense, KAA, Ministry of Education, Elgeyo-Marakwet County staff and staff of Prime-Time Sacco.
The Sacco is situated in Iten town, Elgeyo-Marakwet County. Since inception the Sacco has been headed by two board of directors. The Sacco has employed 22 members of staff. It has 9 board members and 3 members of supervisory committee, 210 delegates elected from Keiyo District, one delegate represent a school. It offers services such as development loan, emergency, school fees loan, FOSA loans and micro credit loans to its members.
Fosa Products
Savings accounts :- personal, groups, schools, churches
Junior savings, fosa premium and holiday savings accounts
Fixed deposit accounts at the Rate of 11% p.a Salary and pension processing.
Salary advances and fosa loan advances at the rate of 10%
Loan advance-once the loan has been approved and only waiting for disbursment to the account, the members can advance depending on the urgency
Dividends processing
Cheques collections and clearance
Payments of milk suppliers (farmers)
Sale of Bankers Cheque to clients on demand
FOSA loan repayment within 12 months at a rate of 1.5% p.m
Sacco link Services in collaboration with Co-op Bank ATM
M-Banking services, Mpesa/Co-op kwa Jirani
Process of group funds payments
Schools Salary Payments
Bosa Products
Prime-Time Sacco grants loans to the members in accordance to loan policy and on first come first serve basis.
Normal Loan / Development Loan – Repayment period 48 months.
School Fees Loan – Repayment period one Calender year
Emergency Loan – Repayment period 12 months.
Prime Time Sacco Contacts
Address : Prime-Time Sacco Society Limited
P.O Box 512-30700,
Iten, Kenya.
Phone :     020 267 6745
:     0775 676 745
:     0711 184 566
:     0727 849 990 – CHEPKORIO
Email : info@primetimesacco.co.ke
Website: www.primetimesacco.co.ke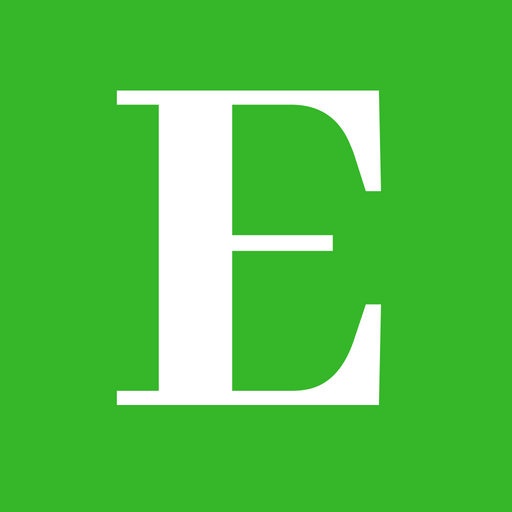 Elimu Centre is your one-stop-shop for all your education informational needs and much more.
Follow us at Elimu Centre