Post Bank Kenya – Paybill Number, Contacts, Branches, Mobile Banking: The Kenya Post Office Savings Bank (Postbank) was established in 1910 regulated by the Kenya Post Office Savings Bank Act Cap 493B.Similar Savings services were offered across the East Africa region.
When the East African Community broke up in 1977, the Kenya Government established its own savings bank. Postbank is primarily engaged in the mobilization of savings for national development. The Bank is wholly owned by the Government of Kenya and reports to the Ministry of Finance.
The Government is represented at the board of directors by the Permanent Secretary, Treasury. Governance of the bank is vested in the Board of directors and the office of the Managing Director, supported by Directorates and departments. Postbank is committed to the standards of corporate governance as set by the government and the Central Bank of Kenya for the public sector.
The Board of Directors is responsible for the long term strategic direction for profitable growth for the bank while being accountable to the shareholder for ensuring that Postbank complies with the law and the highest standards of corporate governance and business ethics.
The Kenya Post Office Savings Bank's registered headquarters is at Postbank House, Banda Street, Nairobi Kenya
Post bank paybill Number

Find the Post Office Savings Bank Mpesa paybill number and USSD below:-
M-PESA to Bank PayBill Number: 200999
Post Bank USSD Code
USSD for Bank to M-PESA: *498#
Post Bank Mobile Banking

Patacash is an upgraded mobile banking service (i.e. enhancement of the SMS banking services) that now allows customers to transfer funds from their Postbank account to M-PESA or to another Postbank account. The patacash service is offered under partnership with mobile network provider, Safaricom.
Postbank Agents
Postbank Agents bring services closer to you making it convenient to access cash anywhere.
Services Offered at Postbank Agents
Cash deposits
Cash withdrawals
Balance enquiry
Salary Payment
Mini statements
Pension payment
Payment of utility bills such as: Kenya Power Easy Pay, Selected water bill payments such as: Kilifi & Malindi Water Services (KIMAWAS) Karuri Water Services, Ololaiser Water Services, Kikuyu Water Services, Limuru Water Services, Kiambu Water Services, Malindi Water & Sewerage Company (MAWASCO)
Post Bank Kenya Contacts
Kenya Post Office Savings Bank.
Postbank House,16 Banda Street,
P.O Box 30311-00100, Nairobi.
Switchboard +254 020 2229551-6
Help Desk +254 020 2803333/341/350/248
Mobile:+254716918999,+254734856353
SMS:20489
Enquiries: info@postbank.co.ke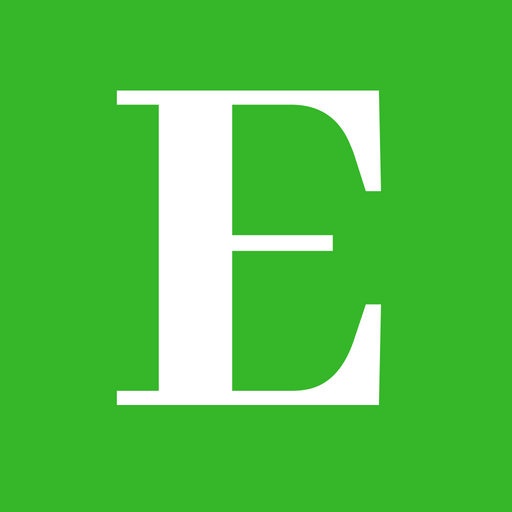 Elimu Centre is your one-stop-shop for all your education informational needs and much more.
Follow us at Elimu Centre