Popular jobs in Kenya is an article that gives an overview on the job market demand depending on the number of job adverts in both private and public sector. Kenyan economy is growing even with the numerous challenges it faces. Jobs have been created both in the private and public sectors. Below are some of the popular jobs in Kenya. They are current top ten skills that are necessary to fill vacant positions that have been advertised within the year.
| | |
| --- | --- |
| Occupation | Percentage |
| Accountant | 12.3% |
| Electrical Engineering | 12.3% |
| Senior Human Resource Management Officer | 9.4% |
| Senior Human Resource Officer (Talent and Learning) | 9.4% |
| Senior ICT Officer | 9.4% |
| Senior Information System Auditor | 9.4% |
| Senior Internal Auditor Officer | 9.4% |
| Senior Legal Officers | 9.4% |
| Senior Procurement Officer | 9.4% |
| Store Keeper | 9.4% |
Many businesses require accountants who are able to keep their book of accounts properly and ensure the companies comply with government requirements to KRA, NSSF, NHIF and other regulatory bodies.
One of the most important sectors in the economy is the energy sector; it drives economy and having competent staff is vital. This is one of the major reasons why Kenya electrical engineers are demanded both in private and public sector.
The rest of positions have also been on demand as they ensure efficient running of an organization. Most of these positions are basically on the middle level management requiring several years of experience.  However, this does not mean that fresh graduates have no chance of getting employment opportunities. Many organizations are nowadays offering graduate trainee position for fresh graduates.
Popular jobs in Kenya may vary each year depending with the job market demand of a particular year. It's advisable to observe the market trends and growth pattern to know exactly which sectors is like to grow and the position that are likely to be created.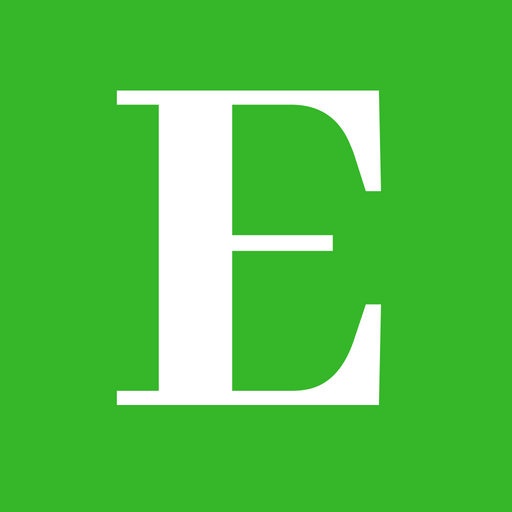 Elimu Centre is your one-stop-shop for all your education informational needs and much more.
Follow us at Elimu Centre