Platinum School of Business Management is located at Laxima House 2nd Floor opposite TOYOTA KENYA Moi Avenue Mombasa.
Platinum school of business strives to deliver programs using interactive student centered learning and teaching methods that are innovation and designed to make learning easier, affordable and exciting. We base our assessment on methods that put into consideration individual talents and experience.
At Platinum, we endeavor to maintain an effective and efficient curriculum system that promotes highest standard; with small and interactive classes ensuring maximum student-lecturer interaction, embracing creativity and innovation.
We have put in place career enrichment program that cultivate leadership, commitment, responsibility and focus on enabling students discover themselves and shape their future.
Mission
Platinum School of Business Management strive to provide access to higher education opportunities that enable students to develop knowledge and skills necessary to achieve their professional goals, improve the productivity of their organization and provide leadership and service to their communities.
Courses Offered
1. Diploma in Information Communication Technology (KNEC) (KNEC)
2. Craft in Information Communication Technology (KNEC)
3. Craft in Computerized Freight Clearing and Forwarding (KNEC)
4. Diploma in Business Management (KNEC)
5. Craft in Business Management (KNEC)
6. Diploma in Social Work and Community Development (KNEC)
7. Diploma in Shipping Management (ICS – UK)
The college offers other courses apart from the ones mentioned above
Contact the institution using the below details for more information
Platinum School of Business Management
P.O. Box 82421 – 80100
Mombasa
platinumschlmsa@gmail.com
Call 0722 124032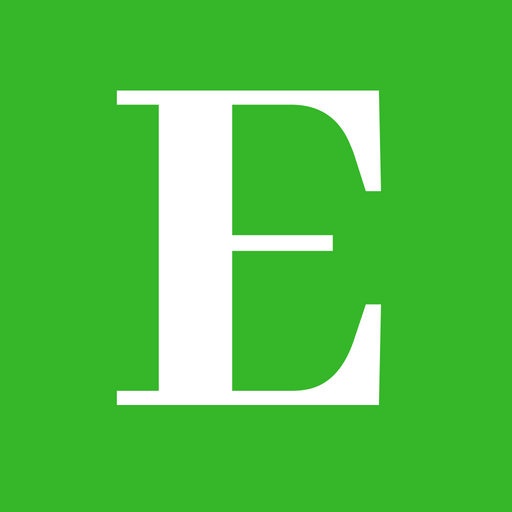 Elimu Centre is your one-stop-shop for all your education informational needs and much more.
Follow us at Elimu Centre