Online Mass Communication Degree: Mass communication degree is a program that leads to a media-based career. This is a broad field that ranges from a career in films &; Television programs, journalism, publishing, filmmaking, scriptwriting, public relations, editing, direction, production, and others
Online Mass Communication Degree
The degree requires one to be vibrant and always be abreast of the current matters in the fields such politics, entertainment world, fashion, social matters, and many more areas. The degree is designed to stretch a deep understanding of all the dynamics of human life including emotional, social, political, and even spiritual.
Job availability for a student with Mass communication degree
Job prospects in mass communication are projected to rise as there is current migration from Analogue to Digital technology. It's now possible to have many channels available compared to previous years where only few channels were available. It's now easier to even own a television channel. The current requirement in Kenya to have sixty percent local content will even create more opportunity for students with mass communication degrees.
Advantages of online mass communication degree
In the current wave of technological advancement studying online has become more advantageous than the routine program It is convenient and flexible, available regardless of location and one can actually study without resigning or taking a break from their employment. Nevertheless, online study requires a lot of discipline and one should adhere to the routine without any supervision.
Admission Requirements
Numerous requirements for an online degree are the similar for undergraduate degree. Learners applications must be accepted by the university based on minimal entry requirement and other standards.
In some instances some college credits can be considered and hence one can earn a degree with certain exemptions. Graduate programs require students to have a minimum of bachelor;s degree.
Universities to study online degree in Mass Communication
Globally some of the University that offer online Mass communication degree include:
Kaplan University
The University of Phoenix
Walden University
Jones International University
Ashford University
The University of Massachusetts
University of Maryland.
Arizona State University
Ashford University
Benefits of Online degree in Mass Communication
Many students who graduate with a degree in mass communication have the following benefits
Are more exposed
Have a higher chance of getting employed
Can be able to negotiate for better salary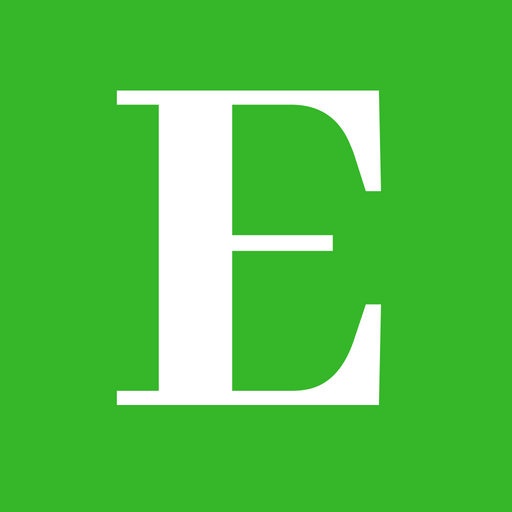 Elimu Centre is your one-stop-shop for all your education informational needs and much more.
Follow us at Elimu Centre