Online Bachelor's Degree in Education: Bachelor of Education is a marketable course that will always remain relevant. Every society will need teachers regardless of the technological advancement. Currently, it's possible to have an online study program for a Bachelor of Education.
Online Bachelor's Degree in Education
Job availability for a student with Mass communication degree
As teacher one can work in schools, both private and public. The school can be pre-school, primary or secondary. Other opportunities include school administrators, counselors in both academic and social life and academic writers.
Specialization
Even with online study of Bachelor of Education the general rule is that every teacher has to choose an area of specialty. This includes ECD-Early Childhood Education, Adult education, High school or primary school education. In addition, it's also necessary to have a specialization in specific teaching subjects. Mostly the minimum teaching subjects one should have is two. In the graduate level one can spealize in area such as include curriculum design, instructional technology, educational technology, educational leadership and educational administration.
How to select a University for Online Bachelor's Degree in Education
Online bachelor's degree programs in education are fairly rare. This is because the course requires a constant teacher-student interaction and online study has less of that interaction. However, its always advisable to consult several institution so as to compare the issues such as resources available, fees, student-teaching component and program coordination
Advantages of online mass communication degree
It is convenient and flexible, available regardless of location and one can actually study without resigning or taking a break from their employment. Nevertheless, online study requires a lot of discipline and one should adhere to the routine without any supervision.
Difference between campus based and online degree
There is no difference between campus-based and online degree in terms of course work. Students studying online are required to complete same amount of workload and meet all examination requirements as on-campus students. The only difference is based on flexibility and convenience.
Course work for Online Bachelor's Degree in Education
1. Introduction to education
This topic describes the historical, sociological and philosophical concepts that form the theory and objectives of effective learning. It looks at the wider fields in education including major people who contributed to education and the relevance they attributed to education development
2.  Human development and psychology
As a teacher training in human development and psychology improves understanding of a child development, social needs, mental growth and many ascpects of child growth.
3. Teaching methods
Teaching methods promotes literacy focus on the cognitive development and how oral skills, language and information is processed by the brain
4. Learning theories
Learning theories provides prospective teachers with the ability to design and assess effective curriculum and assignments
Universities to study online degree in Education
Grand Canyon University
Ashford Univesity
Pacific Oaks College
Western GovernorsUniversity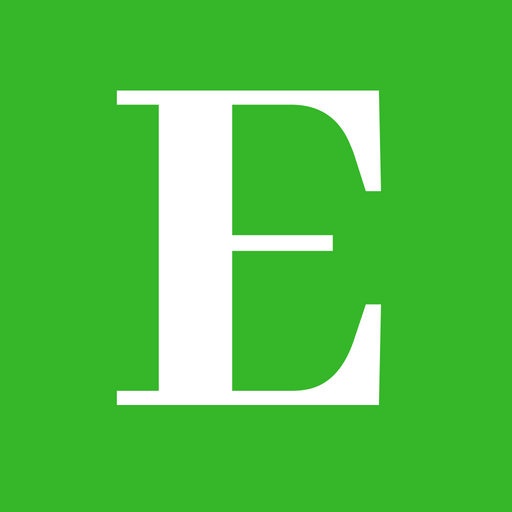 Betty is a qualified teacher with a Bachelor of Education (Arts). In addition, she is a registered Certified Public Accountant. She has been teaching and offering part-time accounting services for the last 10 years. She is passionate about education, accounting, writing, and traveling.