Searching for old mutual Kenya contacts? Old Mutual Kenya (OMK), is part of the long-term savings and investment business of Old Mutual plc, which started doing business in Kenya in the late 1920s.
Old Mutual Kenya Contacts
Old Mutual
P.O. Box 30059
Nairobi, Kenya
GPO 00100
Old Mutual Head Office – Physical Address:
UAP Old Mutual Tower, Upper Hill Road, Upper Hill, Nairobi
Old Mutual Kenya Customer Service Centre – Physical Address:
Bishops Garden Tower, 1st Ngong Avenue, Bishops Road, Nairobi.
Old Mutual Kenya Investment Services Contacts
Cell phone: +254 711 065 100, +254 711 010 800
Tel: +254 20 2850 800, +254 20 2829 100
Fax: +254 20 2829316
Email Investment Services
Old Mutual Kenya Life Insurance Contacts
Cell phone: +254 711 065 100, +254 711 010 800
Tel: +254 20 2850 800, +254 20 2829 100
Fax: +254 20 2722415
Email Life Insurance
Old Mutual Kenya Offshore Investments Contacts
Cell phone: +254 711 065 100, +254 711 010 800
Tel: +254 20 2850 800, +254 20 2829 100
Fax: +254 20 2722415
Email Offshore Investments
Old Mutual Kenya Asset Managers Contacts
Cell phone: +254 711 065 100, +254 711 010 800
Tel: +254 20 2850 800, +254 20 2829 100
Fax: +254 20 2711066
Email Asset Managers
Old Mutual Kenya Retirement Benefits Contacts
Cell phone: +254 711 065 100, +254 711 010 800
Tel: +254 20 2850 800, +254 20 2829 100
Fax: +254 20 2711066
Email Pension Services
Old Mutual Kenya Old Mutual Securities Contacts
Tel: +254 22 41 408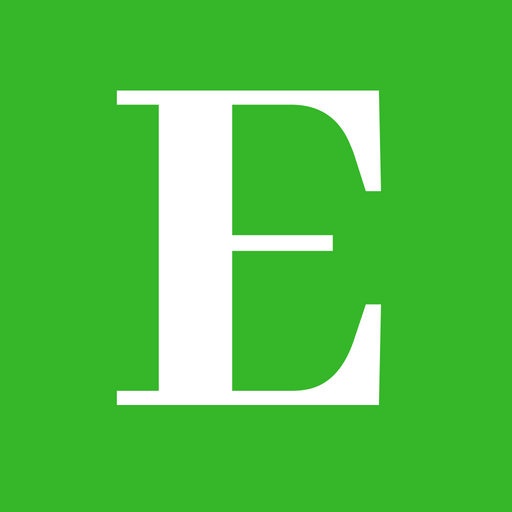 Elimu Centre is your one-stop-shop for all your education informational needs and much more.
Follow us at Elimu Centre