Nyambene Arimi Sacco – Contacts, Loans, Mobile Banking, Branches, Paybill: Nyambene Arimi Sacco Society Ltd is a registered Savings and Credit Co-operative Society under the co-operative Act Cap 490 Laws of Kenya
OUR VISION
To be a Centre of excellence that gives exemplary financial services to members and customers
OUR MISSION
To mobilize members and customers savings and offer quality FOSA and BOSA services that will meet and surpass members and customer's needs.
OUR CORE VALUES
•               Efficiency/Effectiveness in information dissemination
•               Co-operation among all
•               Honesty and Trust
•               Integrity
•              Transparency
Nyambene Arimi Sacco Contacts
Searching for Nyambene Arimi Sacco Society Ltd Contacts? You can reach the Sacco using below contacts.
You can Reach us on the following addresses
P.O Box 493-60600 Maua
Maua
Meru County
60600
Kenya
064 21154.
0722393843
http://www.nyambenearimisacco.co.ke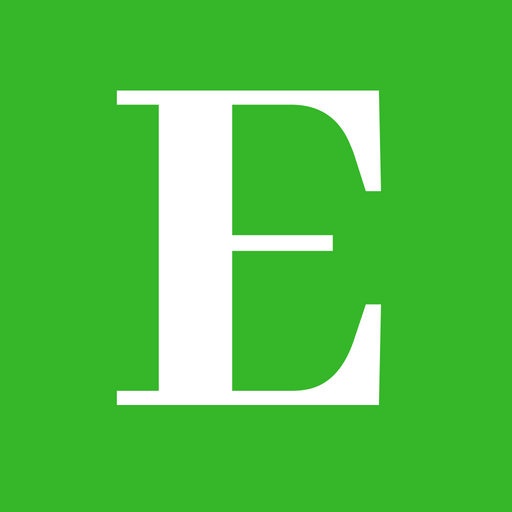 Elimu Centre is your one-stop-shop for all your education informational needs and much more.
Follow us at Elimu Centre