NTSA License Renewal: Through eCitizen you can now apply for National Transport Safety Authority (NTSA) license renewal, the process is so easy and convenient that you will never have to worry about having an outdated driving license due to the long queues or closed offices.
Previously you had to visit Huduma center or a bank working together with NTSA to have your license renewed. The process was tedious and often you were forced to leave your issues pending just to get that license renewed. The manual renewal of license was done away with back in 2014 and through eCitizen one could renew his/her license online
Renew Your Driving License Online
If you are wondering how to renew you driving license online we have looked at below steps on how to do so
1. Visit eCitizen Kenya website and put in you login details. These details could be your email address or ID number depending on the information you provided as you opened your eCitizen Account. However, if you have no account you will have to sign up for one.
2. After you login the below screenshot shows the window that will open, click on the NTSA link
3. The next step is to click on link "make application"
4. Under 'Driving license' you have several options but the one related to driving license is one year driving license renewal and three years driving license renewal
5. After checking the application particulars subject on your choice of driving license renewal period, you can submit.
6. The next step will be to pay for the application and convenience fee. Ensures that you have enough money in your M-pesa if you choose to pay your driving license renewal fee through this platform. 1 year's renewal will cost Kshs 650 which includes six hundred application fee and fifty shillings convenience fee. For 3 years the charge is Kshs 1450.
7. For M-pesa you will be given the pay bill number and the account number which often is in alphabetic letters
8. After you have paid the system will update the payment, and you can print an invoice and NTSA renewal driving license online slip.
Once you print the NTSA renewal driving license online slip you can attach your current driving license. If you are unable to follow the above procedures you can visit a cyber and you will get the necessary assistance. You can also call NTSA offices but often the result is not positive.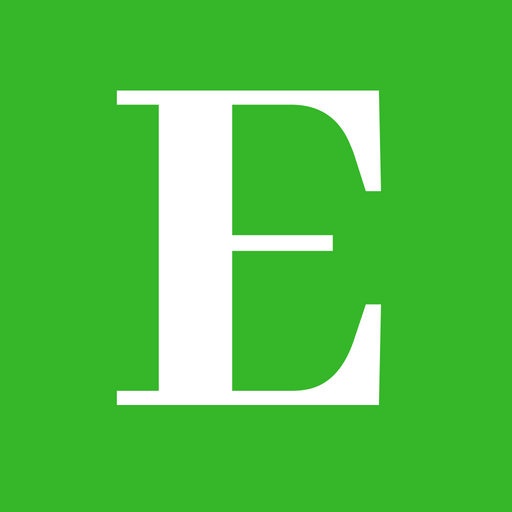 Elimu Centre is your one-stop-shop for all your education informational needs and much more.
Follow us at Elimu Centre