Searching for NTSA Contacts? You can reach the National Transport and Safety Authority using below contacts.
NTSA Contacts
National Transport and Safety Authority
Hill Park Building; Upper Hill
Nairobi Kenya
P.O Box 3602 -00506, Nairobi.
Safaricom: 0709 932 000
Telkom:      020 6632 000
Call Center:
Safaricom Line: 0709 932 500
Telkom Line: 020 6632 500
Email: info@ntsa.go.ke
Complains:complaints@ntsa.go.ke
Report corruption here:
integrity@ntsa.go.ke
E-Citizen Queries:
Safaricom Line: 0709 932 300
Telkom Line: 020 6632 300
NTSA COUNTY OFFICE
NTSA Thika
Thika House ,KRA Offices ,Ground Floor
NTSA Nyeri   
Premier Plaza, Along Kanisa Road
NTSA Meru  
Angaine Plaza
NTSA Embu   
Mugo House, Ground Floor
NTSA Nakuru   
Generation House, 4th Floor
NTSA Eldoret   
Kiptagich House, 3rd Floor
NTSA Kericho   
District Commisioners compound
NTSA Kakamega   
Posta, KRA offices
NTSA Kisii   
Plaza, KRA Building
NTSA Kisumu   
Swan Centre, 1st floor
NTSA Machakos   
Naivas Building, KRA offices, 3rd Floor
NTSA  Voi   
Porters House, KRA Offices 1st Floor
NTSA Mombasa   
Imara The New Address, (opposite Pandy) 1st Floor
NTSA Garissa   
KRA Offices, 1st Floor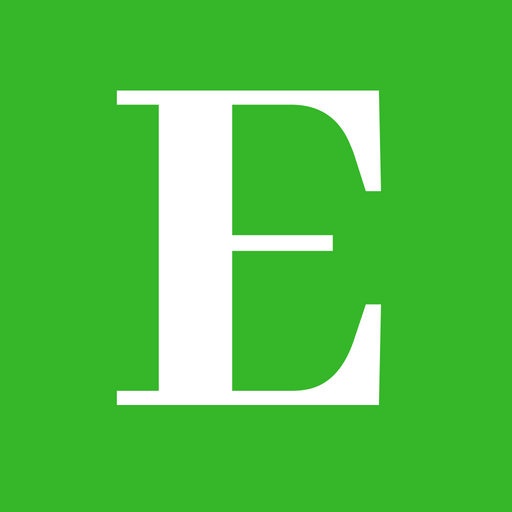 Betty is a qualified teacher with a Bachelor of Education (Arts). In addition, she is a registered Certified Public Accountant. She has been teaching and offering part-time accounting services for the last 10 years. She is passionate about education, accounting, writing, and traveling.