Looking for Novel Multimedia Academy Courses, Fees Structure, Admission Requirements, Application Form, and Contacts. Find more details on Novel Multimedia Academy below
Novel Multimedia Academy
Novel Multimedia Academy (NMMA) is the Training & Consultancy arm of Novel Technologies East Africa Limited. Necessitated by our over 13 years experience in In-depth view of the Human capital competencies or lack off in ICT & Media sectors of the E. Africa Economies, Novel Multimedia academy vision is to offer and match the modern and transformational systems with equal transformational human capital expertise to our Corporate clients so as to drive maximum value for their ICT and Media infrastructure investments.
We offer customized pre implementation Consultancy review to ensure your infrastructure/solution meets your goal and transforms your staff and clients experiences.
Our post implementation Training is a practical walk through that not only ensures your staff have the right expertize but also makes them enjoy their new tools/systems and drive motivational human capital return, full system value and efficiencies.
Our management and leadership courses are biased in ensuring business leadership technical skills drive team focus, shared vision & values as well as performance optimization in project , HR investments and inspire Entrepreneurship spirit in the organization for Growth.
Our Certification /Registration partners:
1.    Ministry of Education
2.    National Industrial Training Authority (NITA).
3.    Microsoft IT academy
4.    Oracle.
Novel Academy is a registered learning partner with the Microsoft Corporation through the Microsoft IT Academy. Through this partnership, Novel Multimedia academy offers Microsoft professional certifications.
Indeed, Novel Multimedia Academy is Microsoft AER partner. As an AER Partner, we re-sell Microsoft software merchandise.
Vision
To inspire and empower creative minds in Media & ICT industry in Africa.
Mission
Consistently deliver transformative talent for Media & ICT industry for optimal leverage of innovative technology investments for our partners!
Our Signature.
Inspiring and Empowering Creative minds. for a transformed media & ICT industry experience!
Objectives & Values
Our Mission is guided by key values:
We value high quality research and practical hands-on learning techniques
We embrace the full diversity of our backgrounds, talent and experiences
We respect your voice and seek to nurture & amplify your ideas
We build collaborative relationships with like-minded & committed institutions
We cultivate and advocate ethical behavior in all of aspects of our work.
Courses Offered at Novel Multimedia Academy
Take a look at the courses offered at Novel Multimedia Academy and find one that meets your needs.
Find Novel Multimedia Academy courses offered:-
ICT Courses:
• Microsoft Office Applications
• ICDL Training Tests
• CompTIA
• Cisco Certifications ( CCNA, CCNP, CISA)
• Microsoft Certifications
• Oracle certifications
Multimedia Courses:
These are both certification and academic programs at certificate and Diploma level
Certifications:
1.    Graphic Design Professional:
•    Web Design Professional
•    Certificate in Radio Broadcasting
•    Advanced Certificate In Broadcasting
•    Final Cut Pro X
•    TV Graphics
•    Internet Marketing Expert
2 Media Short Course Professional Programs
•    Certificate in Radio Broadcasting
•    Advanced Certificate In Broadcasting
•    Final Cut Pro X
•    TV Graphics
3. Certificate in Journalism and media studies-Zetech University
4. Diploma in Journalism-ICM
Leadership and Management Courses:
• Project management
• Transformational Change management
• Conflict management
• Communication skills
• Performance management among others.
City and Guilds
• Media Techniques
• Telecommunications Systems
• Information Technology
Training and Consultancy:
Management and Leadership Courses:
•    Project management
•    Transformational Change management
•    Conflict management
•    Communication skills
•    Performance management among others
•    Quality Management
ICM Courses
•    Certificate In Journalism
•    Diploma In Journalism
Novel Multimedia Academy Contacts
Vision Towers, Muthithi Road, Westlands
Telephone: +254 (020) 8155607
info@novelmultimediacademy.co.ke
Novel Multimedia Academy.
Vision Towers,
Muthithi Road.
Telephone: +254 (020) 8155607
FAX: +254 (020) 8155607
E-mail: info@novelmultimediacademy.co.ke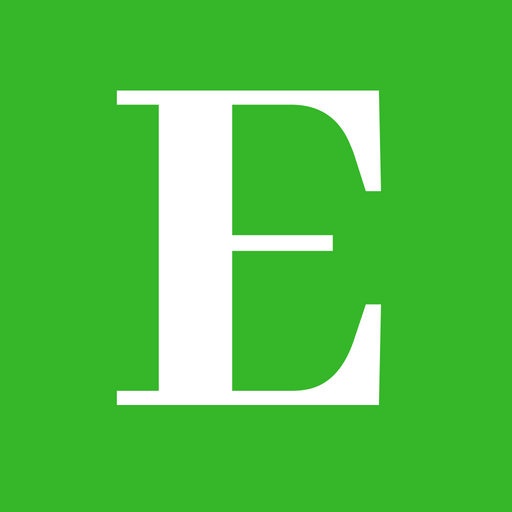 Elimu Centre is your one-stop-shop for all your education informational needs and much more.
Follow us at Elimu Centre