NIC Bank – Contacts, Paybill Number, Branches, Online Banking: NIC Bank Kenya Plc was incorporated in 2016 as a result of the corporate reorganization of NIC Bank Group.
NIC Bank Mpesa paybill number
Find the NIC Bank Mpesa paybill number and USSD below:
M-PESA to Bank PayBill Number: 488488
NIC Bank USSD Code
USSD for Bank to M-PESA: *488#
NIC Online Banking
The NIC Online Banking platform is a secure web-based system that allows you to conduct financial transactions at your convenience. You will be able to make your transactions from the comfort of your home, office or anywhere as long as you can access the internet. Safety is key to NIC Bank and we have taken various measures to ensure that you transact without fear or any intrusion.
NIC Bank  Contacts
NIC CAPITAL
Ground Floor, NIC House, Masaba Road, Upperhill,
P.O. Box 44599-00100 GPO, Nairobi
Telephone: +254 (20) 2888217
Mobile: +254 (711)041 111/ +254 (732)141 111
Email: nic-capital@nicgroup.com
NIC SECURITIES
Ground Floor, NIC House, Masaba Road, Upperhill,
P.O. Box 44599-00100 GPO, Nairobi.
Telephone: +254 (20) 2888444
Mobile: 0711 041 444
Email: nic-securities@nicgroup.com
NIC INSURANCE
2nd Floor, NIC House, Masaba Road, Upperhill
P.O. Box 44599-00100, Nairobi
Telephone: 020-2888000
Mobile: 0711 041 000/325/225/711/426 OR 0732 141 000/325/225/711/426
E-mail: bancassurance@nicgroup.com
NIC LEASING
2nd Floor, NIC House, Masaba Road, Upperhill
P.O. Box 44599-00100, Nairobi
Telephone: 020-2888000/239
Mobile: 0711 041 239 OR 0732 141 239
E-mail: leasing@nicgroup.com
TREASURY DEPARTMENT – FOREX SALES
NIC House, Masaba Road, Upperhill
P.O. Box 44599-00100, Nairobi
Telephone: +254 (20) 2888331/332/501/517/571
Mobile: 0711 041 331/332/501/517/571 OR 0732 141 331/332/501/517/571
TREASURY DEPARTMENT – FOREX TRADING
NIC House, Masaba Road, Upperhill
P.O. Box 44599-00100, Nairobi
Telephone: +254 (20) 2888326/327/330/291
Mobile: 0711 041 326/327/330/291 OR 0732 141326/327/330/291
TREASURY DEPARTMENT – MONEY MARKET & FIXED INCOME
NIC House, Masaba Road, Upperhill
P.O. Box 44599-00100, Nairobi
Telephone: +254 (20) 2888323/262
Mobile: 0711 041 323/262 OR 0732 141 323/262
TRANSACTIONAL BANKING DEPARTMENT
NIC House, Masaba Road, Upperhill
P.O.Box 44599-00100, Nairobi
Telephone: +254-020-2888469/499
Mobile: 0711 041 469/499 OR 0732 141 469
If you have a complaint or suggestion, you can reach us through any of the following contacts:
Tel: +254 (20) 2888000/4948000
Fax: +254 (20) 2888505
Mobile: (+254) 0711 041 000/0732 141 000
SMS: 20488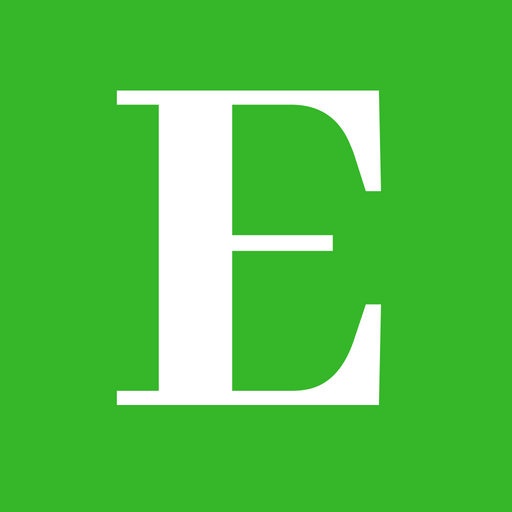 Elimu Centre is your one-stop-shop for all your education informational needs and much more.
Follow us at Elimu Centre