New Kenyan Currency Notes: The Central Bank of Kenya (CBK) has launched new generation banknotes to replace old currency.
The New Generation banknotes were issued inconsistent with the 2010 Constitution. The constitution provides guidance on the features and elements that may be depicted. The CBK invited the public to provide their views on the design elements. After a wide consultation the Central Bank of Kenya considered and selected the most appropriate elements—the design features that best meet CBK's technical requirements, serve the public aspirations, and capture the spirit of the Constitution.
The process of producing the New Generation banknotes in accordance with the Constitution and all applicable laws is now complete. There was a Gazette Notice issued on May 31, 2019, to make New Generation banknotes legal tender.
The new banknotes bear a significant aspect of our nation, and like the coins, will serve as a means of passing knowledge, conserving culture and promoting our global uniqueness.
All banknotes bear the image of Kenyatta International Conference Centre, one of the most iconic and recognisable landmarks in Kenya.
The banknotes also embody each of the big five; nyati, chui, kifaru, simba,and ndovu. Each banknote has a unique theme to show the richness of our people and nature in our beautiful Kenya.
For the fifty shillings we have Green Energy, one hundred shillings -Agriculture, two hundred shillings -Social Services, five hundred shillings –Tourism, and one thousand shillings -Governance. These are the drivers of a Newly Reborn and Prosperous Kenya.
Additionally, for the first time, the new banknotes bear features that make them more accessible to the visually impaired members of our society.
How New Kenyan Currency Notes Looks Like

FEEL/GUSA
Run your fingers over the note:
New Kenyan Currency Notes Look
New Kenyan Currency Tilt
New Kenyan Currency Notes Ksh 50
These features are similar in KES 50 and KES 100
New Kenyan Currency Notes KES 100
New Kenyan Currency Notes Ksh 200
These features are similar in KES 200, KES 500 and KES 1000
New Kenyan Currency Notes Ksh 500
New Kenyan Currency Notes Ksh 1000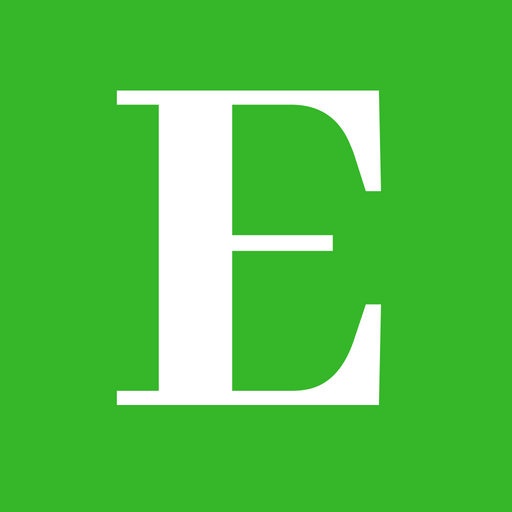 Elimu Centre is your one-stop-shop for all your education informational needs and much more.
Follow us at Elimu Centre