Looking Neema Lutheran College Courses, Fees Structure, Admission Requirements, Application Form, Contacts. Find more details on Neema Lutheran College below
Neema Lutheran College
Neema Lutheran College is a christian institution of higher learning offering programs in Theology, Education and Community Development. The college is located at Matongo, Nyamira County, in South West part of Kenya
NLC is found at Matongo in Nyamira County, 3 kilometres off Kisumu – Kisii highway onChabera – Ikonge road. It is a 45 minutes journey away from Kisumu on the North West, Kisii on the South,Kericho on the North East.
Kisumu International Airport has now made it easier for international connections as one can fly to Kisumu from any part of the World. With the World class Kenya Airways offering flights to Kisumu International Airport it is easy to see how NLC is close to the globe.
Courses Offered at Neema Lutheran College
Take a look at the courses offered at Neema Lutheran College and find one that meets your needs.
Find courses offered at Neema Lutheran College
Contact the institution using the below details for more information
ACADEMICS AND PROGRAMS
Bachelor of Theology (in collaboration with Daystar University)
Diploma in Theology
Diploma in Diakonia
Certificate in Diakonia
Diploma in Community Development
Certificate in Social Development
Diploma in Education
Diploma in Early Childhood Development Education
Certificate in Early Childhood Education
Computer Packages
COMING SOON!
Business studies at Diploma and certificate
Diploma in Communication
Certificate in Communication
Neema Lutheran College Contacts
Call 0712 376203
theological.nlc@gmail.com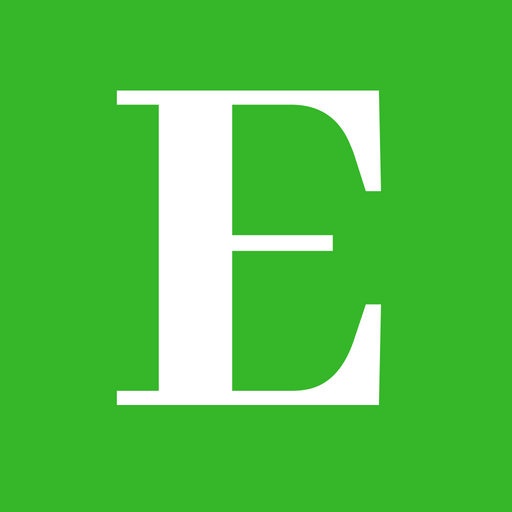 Elimu Centre is your one-stop-shop for all your education informational needs and much more.
Follow us at Elimu Centre