Ndosha Sacco – Contacts, Loans, Mobile Banking, Paybill, Branches: Ndosha Sacco Limited is a Savings and Credit Society in Chogoria, Kenya.
The SACCO prides itself in professional financial consultancy and advice, helping its members to save and loan money with the best interest rates ever.
Ndosha Sacco Society was registered in 1974 under cooperative societies Act (cap 490) of the laws of Kenya as a savings and credit cooperative society.
After years of successful business operations, Ndosha Sacco society Ltd is now a deposit taking Sacco Society having been registered as in December 2011 by SASRA (Sacco Societies Regulatory Authority).
Membership of the Society are drawn from employees of Chogoria hospital and are the co-founders ,support staff from institutions such as primary schools ,secondary schools, colleges, members of churches, business community and individual persons ready and willing to join.
Ndosha Sacco Contacts
Searching for Ndosha Sacco Society Ltd Contacts? You can reach the Sacco using below contacts.
Ndosha Sacco Society Ltd
P.O.Box 532– 60401, Chogoria Maara.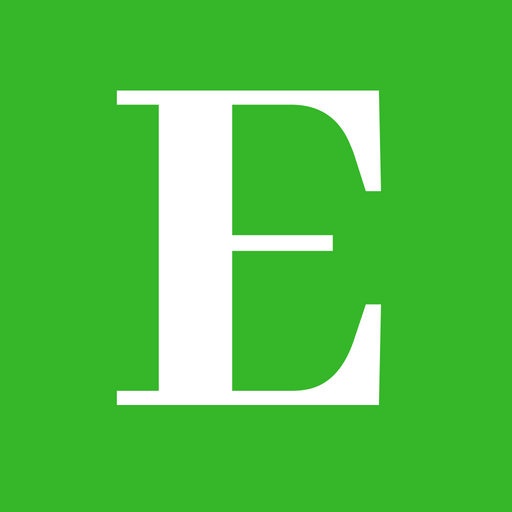 Elimu Centre is your one-stop-shop for all your education informational needs and much more.
Follow us at Elimu Centre