Looking for Nairobi aviation College Eldoret Campus Courses, Fees Structure, Admission Requirements, Application Form, Contacts. Find more details on Nairobi aviation College Eldoret Campus below
Nairobi aviation College Eldoret Campus
The Nairobi aviation College Eldoret Campus is located in Kenya's firth largest urban centre- Eldoret, on Dalsa Centre Bulding, along Oloo street. It has other sister campuses in Mombasa, Eldoret, Eldoret ,Kitale and Meru. The college is registered by the ministry of Higher Education, Science and Technology to offer tertiary vocational training.
Nairobi Aviation College Eldoret Campus has made tremendous steps in provision of A level training to majority of Kenyans by offering aviation related courses. The college opened its doors for the first time in the year 1999 having its first campus in Nairobi. Since that memorable time, we have produced thousands of graduates who are currently employed and self-employed in various sectors of our economy. Among successful programmes which are offered in our Eldoret branch include among others the Kenya National Exams Council (KNEC) syllabi on Business and Economics. Nevertheless, Accounting and Finance programmes from Kenya Accountants and Secretaries National Exams Board (KASNEB) have produced a good number of graduates so far.
Exam Center
We are a center of most exams bodies such as KNEC, KASNEB, ICM, City & Guilds and IATA training and Development Institute. Most of our training programmes have been validated by the Ministry of Higher Education and the Commission for Higher Education, Science and Technology.
Courses Offered at Nairobi aviation College Eldoret Campus
Take a look at the courses offered at Nairobi aviation College Eldoret Campus and find one that meets your needs.
School of Business
•    diploma in business management i & ii
•    certificate in business management
•    certificate in supplies management
•    diploma in supplies management
•    diploma in banking
•    certificate in transport management
•    diploma in transport management
•    store keeping level i & ii
•    bridging in math and english
Knec TIVET courses
•    business management
•    supply chain management
•    human resource management
•    road transport management
•    sales and marketing
•    marketing
•    banking na finance
•    enterprenuership
•    accountacy
Accounts
•    ATC
•    CPA/CPS
Business studies
•    diploma in office management
•    certificate in office practice
•    cert/ diploma in purchasing and supplies management
•    cert/ dip/ Advanced diploma in sales and marketing/advertising/ marketing
•    diploma in public relations
•    certificate in legal studies/ court clerk
•    diploma in legal studies/ court clerk
•    higher diploma in legal studies
•    cert/ dip/ advanced diploma in business studies and administration
•    diploma in human resource management
•    diploma/ advanced diploma in logistics and transport
School of Secretarial Studies
•    computerized certificate in secretarial module i & ii
•    diploma in front office opertations
•    computerized diploma in secretarial module i & ii
School of Electrical and Electronics Studies
•    certficate in electrical and electrinics engineering
•    certficate in telecommunication engineering
•    diploma in electrical and electrical engineering
•    diploma in telecommunication engineering
•    certificate in electrical and electronics
•    diploma in electrical and electronics
Professional courses
•    programming logic controllers
•    micro controllers technology
•    microprocessors system
•    cisco certified networking associate module i,ii,iii,iv
•    AutoCAD
School of Clearing and Forwarding
•    certificate in maritime transport operations
•    diploma in international freight management
•    certicate in customs clearing and forwarding
•    diploma and advanced diploma in shipping managenemt
•    diploma and advanced diploma in maritime management
•    higher diploma in clearing and forwarding ( international freight management)
Find Nairobi aviation College Eldoret Campus Contacts below
Nairobi aviation College Eldoret Campus Contacts
Dalca Centre Building Building
Oloo Street (3rd & 4th floor)
P.O Box 9335 – 30100
Eldoret (Kenya)
Tel: 053 – 2030 073
Mobile: 0717 121 043
email: naceldoret@nac.ac.ke
website: www.eldoret.nac.ac.ke
main campus website: www.nac.ac.ke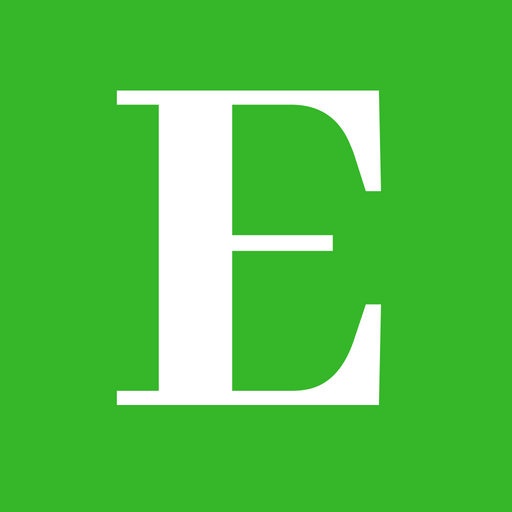 Elimu Centre is your one-stop-shop for all your education informational needs and much more.
Follow us at Elimu Centre