Mpost Registration: Learn How to Register on MPOST. Posta Kenya welcomes you to MPOST Posta Mkononi. MPost means Mobile Post office. MPost enables any mobile phone holder to have his or her phone act like a mobile post office. MPost allows you to make your mobile number to be a formal postal address. You get access to Postal Services via your mobile phone.
Why Choose MPOST?
1. Convenience – Once mail is received at the Post Office, an SMS notification is sent to the Phone and the mail can be delivered across the country.
2. Affordability – The mobile post office is technologically driven. It rides on the existing infrastructure, therefore making it affordable. MPOST virtual box costs Kshs300 per year.
3. Secure – mobile post office eliminates the communal sharing of boxes, therefore, enhancing security and privacy.
4. Inclusion – Ability to entrench addressing within a populace. Anyone with a phone number can own a virtual post office box.
Mpost Registration – How to Register on MPOST
Find steps on Mpost Kenya Registration below.
1.    SMS MPOST to 40777 and follow the steps
2.    Enter your Full Name as per your ID
3.    Enter your ID or Passport Number
4.    Pick Postal Code
5.    Indicate whether you were referred or not
6.    If yes, you will be requested to enter referee's number
7.    Accept Terms and conditions, A pop up appears to pay Kes 300 on M-pesa
8.    Payment and notifications

9.    Complete Registration
If a pop up did not appear complete registration by Paying Kes 300 to pay bill No. 506500 Account Number eg. 07xxxxxxxx-postalcode
Above article is on mpost Kenya registration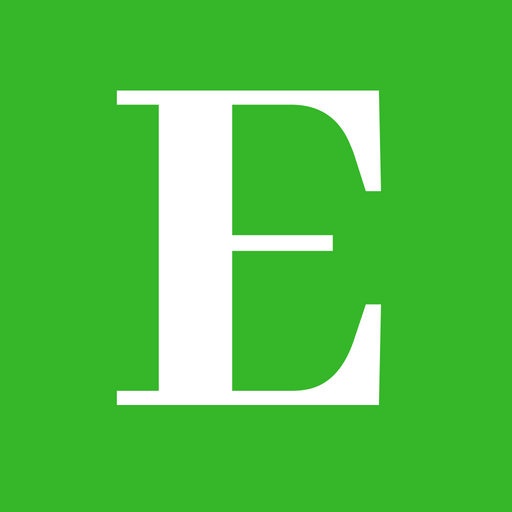 Elimu Centre is your one-stop-shop for all your education informational needs and much more.
Follow us at Elimu Centre