There are several courses in Kenyan universities that can be considered to be: All time most Popular Courses in Kenyan Universities.
Kenyan students are looking for admission to do courses that are considered prestigious in society.  Most of the public universities have limited slots for these courses. This has made many students to miss their first choice on the course they want to do.
All-time most Popular Courses in Kenyan Universities
A majority of students in 2021 preferred to study the following courses.
Course

Bachelor of Architectural studies/Architecture
Bachelor of Science-Actuarial science
Bachelor of Science-Computer science
Bachelor of Science-Civil Engineering
Bachelor of Science-Geo spatial engineering
Bachelor of Science-Electrical and Electronic Engineering
Bachelor of Science-Mechanical Engineering
Bachelor of Dental surgery
Bachelor of Pharmacy
Bachelor of Veterinary Medicine
Bachelor of Medicine and Bachelor of Surgery
Bachelor of Law
Top performers are definitely given the first priority to do the course they had chosen. Students are advised that competition for most "prestigious courses" is very high. Nearly for all of the above courses one should have cluster points between 45 – 40 and above, all must have excelled in mathematics, biology, chemistry and physics. As a result students should expect course revision if they do not qualify for most preferred first course previously selected. On the other hand, students should also look at the benefits of non-science courses because science alone cannot strike a balance in life. Education experts advise that there should be a change of attitude towards art subjects.
Success in life is not mostly determined by the course one studies. Life is more than education, its more of hard work and using one abilities to improve the current situation. The most successful people in the world are not necessarily doctors or engineers, but people who have used their full potential to change their lives and that of other people.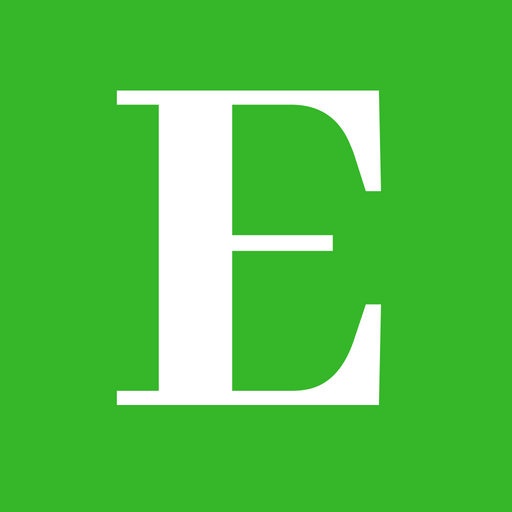 Elimu Centre is your one-stop-shop for all your education informational needs and much more.
Follow us at Elimu Centre