Today we are going to look at most in demand freelance jobs, freelance jobs have existed for some time but until recently many people never considered these jobs as well paying. People did not have an idea how freelance jobs work, but currently, lots of people are getting their income from freelance jobs.
Technological advancement is what has enabled many people to discover the importance of freelancers. Companies are realizing the benefit of sourcing services being offered by highly skilled freelancers. There are many freelancers' sites and if you want to venture into this field then do your study and get the best sites to get freelance jobs. Consider the terms working on this site and their payment terms.
See Also: Highest Paid Freelance Jobs
Most in demand freelance jobs
Below we have looked at the most in demand freelance jobs, hope you will find one that will help you discover your way to freelancing. Some of these are the highest-paid freelance jobs on the market.
Ecommerce Specialist
Who is an E-commerce Specialist?
An E-commerce Specialist is a computer and web expert who has an understanding on online business. He/she brings your business nearer to your customers. They provide support in website management and plug-ins improvement to make sure your website easily accessible. With their help your website become among the best. A good site provides a better user experience and improves your marketing strategies hence driving your sales higher.
Companies are searching for ecommerce specialists who can assist them grow their sales and profits margins. To make it as Ecommerce specialist you will have to know digital marketing. To make good money from this freelance job you will need to prove to your clients that you can really help them grow their business.
Ecommerce Specialist is also among the best paying freelance jobs, statistics at Upworks site that one can make up to 140 USD per hour.
App Developers
App developers are computer software engineers whose main work includes making, testing and programming apps for mobile phones, computers and other types of electronic devices. App developers must know coding languages and understand how to use them. They work hand in hand with other experts such as software experts, graphic artists and data scientists.
One of the reason why App developer is one of the list of most in demand freelance job is because more and more companies are comprehending the importance of not only having a good online presence but also a mobile presence. A lot of people have access to mobile phones than computer, so with a higher and faster accessibility in mobile phones a company would likely have more sales. Being an app developer freelancer is one of the best jobs as more opportunities are still coming up.
Social Media Manager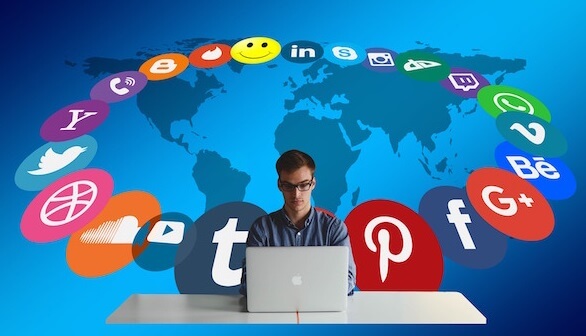 One of the most common in demand freelance job is a social media manager. This is a person who is assigned with the role of checking, posting, managing and gauging the social media presence of person, company, a product, brand etc. For instance many presidents have a social media manager to manage their Facebook, Twitter, Instagram and many other social media platforms.
To make it as Social Media Manager freelancer you require several vital skills such as graphics design, video and image editing, wring skills, social skill etc. You must have good communication skills and be willing to be on top
SEO freelancer
Search Engine Optimization- SEO freelancer is a person who works on optimizing your website so that it can rank as highly as possible. When you search for something in the search engine like Google there website whose search result come at the top. Have you ever thought what makes them appear at the top while other with similar content may appear in the fourth page? Now the work of SEO freelancer is to create good content for your website and then optimize keywords to make sure your website lands in the first page of search result.
The demand of services from SEO freelancers is not going down, as more website are being developed, many companies and individual will want their companies to be among the best hence more SEO freelancers will be needed.
To become one of the best SEO freelancers one will need to know how to write articles with best keywords that most people are looking for. In addition their writing skills should be able to engage the reader so as to make them revisit the website
Animation freelance jobs
We all love animation; animations always have ways of communicating to people. The world of animation is growing, many fictional characters are being created to either entertain us or pass on information in one of the most unforgettable way.
The skills of an animator are in demand, as more companies and individuals are accepting animation as an improved way of reaching out to their audience.
Many companies are opting for animated advertisements and campaigns since people tend to remember more when information it is passed on by funny animated character.
To become a good freelance animator one will requires patience. Animation needs one to understand the basic ideologies of animation, character modeling, texturing, rigging, finally the process animation and many more. It involves many processes that are not for the faint hearted but if you fully understand how to do create animation then opportunities will come knocking at your door.
when it comes to social media emerging trends. Be ready to deal with people from different backgrounds.
Most in Demand Freelance Skills
Email Marketing Expert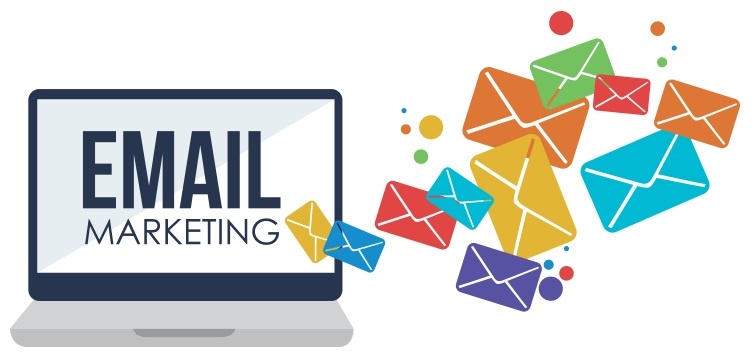 Another job in most in demand freelance jobs is an email marketing expert. For those who are wondering who is an email marketing experts have a look at the explanation below
What is email marketing? It is the use of email to market or deliver a certain kind of message to targeted individuals, companies or group of people. The good thing about becoming an email marketing expert compared to a social media expert is that many people place more value to their emails compared to the social media. One will likely respond to you if you communicate to them in the email other than through a social media page
To become an Email marketing expert you will need to have excellent writing skills so as to draw the attention of the recipient. This will ensure that your email will not end up in the spams inbox. Good analytical skills are also required; this will help you understand the habits of your recipients so as to be able to know which articles or product marketing style they will likely respond to.
Virtual Assistant freelancer Jobs
A virtual assistant can be likened to a PA-Personal Assistant. The only distinction between the two is that Virtual Assistance's has a virtual office while a PA needs to have physical office to work from. They are hired online to do several errands such as simple bookkeeping, data entry, schedule management, and writing things such speeches among others.
Virtual Assistant freelancer Jobs are some of the most in demand jobs. This is because many business owner and entrepreneurs are changing the perspective on how to do business. Many want to focus on core tasks that make them grow their profits.
Graphic Design freelance Jobs
Graphic Design freelance Jobs are on demand hence it has to be on the list of most in-demand freelance jobs. Graphic design includes the making of graphical content meant for specific purposes. For instance, one can get a graphic designer to create a poster about an event they intend to have. These designs are usually more captivating and may draw the attention of the target audience. Graphic designers also make logos, social media banners , book covers, movie covers, cards, flyers, posters etc.
As graphic designer you will need skills in using design software such as Corel Draw, Adobe Photoshop, and Illustrator etc. You can get design jobs on the major freelance sites such as 99designs and Dezeen
Web Design freelance Jobs
Another kind of job in list of most in demand freelance job is web design. As a good web designer you should not just create a website, but a website that is user friendly and one that can be easily navigated through.
The need of web designers is still high since many businesses require frequent website changes even after they launch their website. So you cannot go wrong with this job
Freelance jobs are on the rise, in fact many people are making their income from these jobs. As long as the technological advancement is improving there is no time that freelancer will be less demanded. It is no longer a aside hustle job for people in full or part time employment, it an actual a main job for many. If you want to become a freelancer read this article carefully, do your research and your dream will come true.
Conclusion: Most in Demand Freelance Jobs
Wondering what are the most in demand freelance jobs? The above list of online jobs has a list of what are the most in demand freelance jobs. The above skills could land you a top freelance job. In addition to having adequate skills, do some research to understand what your potential clients may want delivered. Understand your niche and then maximize on it.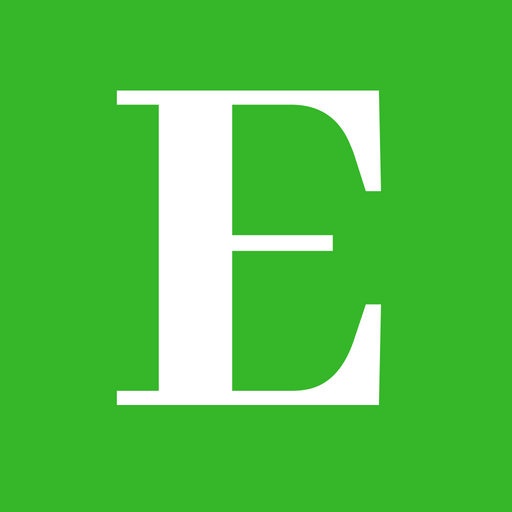 Betty is a qualified teacher with a Bachelor of Education (Arts). In addition, she is a registered Certified Public Accountant. She has been teaching and offering part-time accounting services for the last 10 years. She is passionate about education, accounting, writing, and traveling.