Looking for Miramar International College Courses, Fees Structure, Admission Requirements, Application Form, and Contacts. Find more details on Miramar International College below
Miramar International College
Miramar International College is registered in kenya by the ministry of education under section 20 (1) of the tveta act of 2013 to offer two year diplomas and certificate programs.
MIC has extensive linkages with American colleges and universities. These linkages will facilitate credit transfer to undergraduate programs in the united states for those who qualify. MIC will also work with us institutions to facilitate an intensive student exchange program. The diplomas and certificates offered at mic prepare students for entry level jobs. Students will also qualify to join four year programs in colleges and universities in Kenya and overseas, for self employment, entrepreneurship, personal and professional enrichment.
Mission
To make high quality, innovative and technology driven training programs accessible to students from Kenya and the east African region using proven advanced technology and teaching methodology used in developed countries
Courses Offered at Miramar International College
Take a look at the courses offered at Miramar International College and find one that meets your needs.
Find Miramar International College courses offered:-
Diploma in Supply Chain Management.
Diploma in Business Management
Diploma in Information Science
Diploma In Sales and Marketing
Diploma in Human Resource Management
Diploma in Project Management.
Diploma in Co-operative Management.
Diploma in ICT
Certificate in Supply Chain Management.
Certificate in Human Resource Management.
Certificate in ICT
Courses Offered
1. Diploma in Information Communication (KNEC)
2. Diploma in Supply Chain Management (KNEC)
3. Diploma in Information Science (KNEC)
4. Diploma in Business Management (KNEC)
5. Diploma in Sales and Marketing (KNEC)
6. Diploma in Human Resource Management (KNEC)
7. Diploma in Project Management (KNEC)
8. Diploma in Cooperative management (KNEC)
9. Craft in Supply Chain Management (KNEC)
10. Craft in Human Resource Management (KNEC)
11. Craft in Information Communication Technology (KNEC)
12. Craft in Business Management (KNEC)
Contact the institution using the below details for more information
Miramar International College Contacts

Miramar International College,
Muthiga, Munyua Road off Waiyaki Way,
P.o.Box 10197-00200, Nairobi Kenya.
or Call: +254 705 826 144/ +254 020 262 31 85
Or Email: info@mic.ac.ke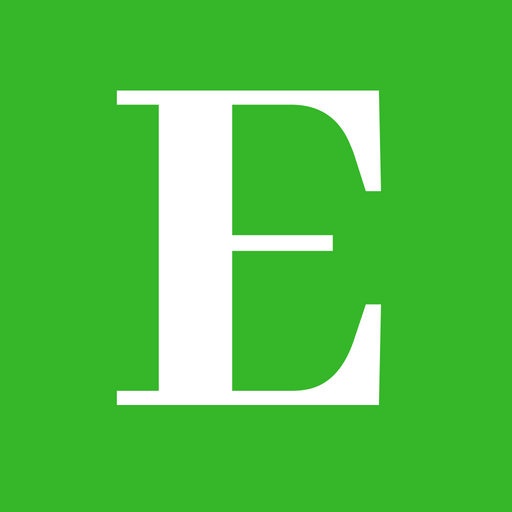 Elimu Centre is your one-stop-shop for all your education informational needs and much more.
Follow us at Elimu Centre