Ministry of Education website in Kenya ( is a website that has enabled many Kenyans including students, parents and other stake holders access important services without having to visit the Ministry of Education headquarters at Jogoo house. Some of the services available in Ministry of Education website in Kenya include
Ministry of Education Kenya Scholarship application
Through the site one get to know the scholarships being offered by government and other international organization through the government
Ministry of Education Kenya Job application
Jobs in the Ministry are advertised and applicants can register and apply for the jobs
Ministry of Education Kenya Form one school selection
Every year from 2015, 2016, 2017, 2018 form one selections have been placed in the ministry website to enable parents access them easily.
Ministry of Education Kenya P1 application forms
Anyone interested in joining PI College in Kenya can get the application form and the entry requirements
Ministry of Education Kenya Tenders
The Ministry advertisements for tenders are placed on its website.
Ministry of Education Kenya circulars
Educational related circulars are placed regularly on the site for public notification
Ministry of Education Kenya downloads
Under this segment you will find all the relevant downloads like publications, speeches and any other relevant information
Through Ministry of Education website in Kenya many parents are able to check the form one selection for their children both at national school, extra county schools and county schools. As states in the Ministry website, the institution is mandated through the constitution to offer basic education to all Kenyan children. T
The Ministry of Education is accountable for general and national policies and programs that assist Kenyans get excellence and inexpensive, school education both at basic level and higher education. As per education act the minister of education is allowed to manage most of the issues that affect the education system. Some of the issues include
Minister may develop guidelines in regard to the conduct and management of schools
Minister shall hire officers with mandate or authority to enter and examine schools within the country.
Minister may make rules with respect to registration of unaided schools
Minister may, at the appeal of any local authority or otherwise, through notice
in the Kenya Gazette, recommend a certain area to be served by a public school.
In addition its mandate Ministry of education should consider the need of children with special need. Some of the schools controlled by the county governments have special units that take care and offer education to children with special needs. To encourage growth and development research and developed is encouraged at all level especially at the higher education level. Technical skills are not overlooked as the ministry has ensured nearly all the counties have Technical colleges that offer these vital skills to Kenyans.
Educational in Kenya is managed both at national government through the Ministry of Educational and county level by the county governments. The role of both national governments and county differ as indicated below
Role of national government in Education in Kenya
Developments of education policy and standards,
Curriculum development and implementation,
National examinations
Giving of university charters
Universities, tertiary educational institutions and research institutions
Primary schools, special education and secondary schools
Special education institutions
Promoting of sports and sports education
The roles of the County Government in Education in Kenya
Pre-primary education
Village polytechnics
Home-craft centres
Farmers training centres
Childcare facilities.
Education is very vital in any country and in Kenya the government is taking all the necessary measures to ensure the best is being done to achieve high quality education.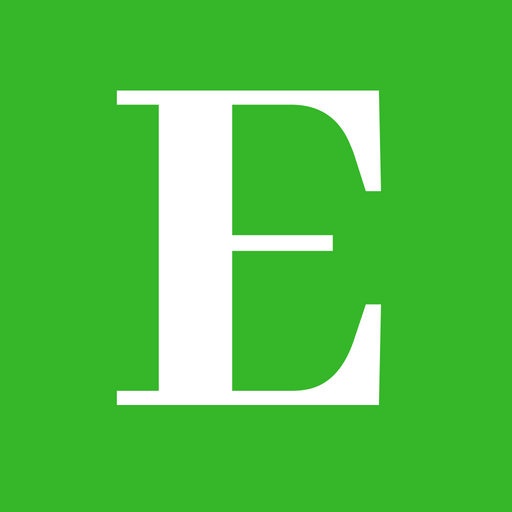 Elimu Centre is your one-stop-shop for all your education informational needs and much more.
Follow us at Elimu Centre