Methodist SACCO – Contacts, Loans, Mobile Banking, Paybill, Branches: The Methodist SACCO was formed in 1978 with a membership of 20 persons comprising mainly the clergy. Over time the lay people employed by MCK became members and the total membership has increased significantly.
Vision
Our vision is to become the Christian SACCO of choice in East and Central Africa.
The mission of the Methodist Sacco is to maximize lending capacity by encouraging individual savings for economic and social empowerment through holistic training guided by co-operative societies and Christian principles.
Our values:
•    Self- help
•    Accountability
•    Democracy
•    Equality
•    Equity
•    Integrity
•    Social responsibility
Principles
The Sacco upholds the following principles:
•    Self- help
•    Accountability
•    Democracy
•    Equality
•    Equity
•    Integrity
•    Social responsibility
Benefits
•    Loans
•    Savings
•    Dividends
•    Interest
Membership Eligibility
The Methodist Sacco is open to all MCK staff and members. Employees of other companies who are above the age of 18 years are also eligible. Members must make a minimum monthly contribution of Kshs.1000 as well as a one-time membership fee of Kshs.500. The minimum share capital per member is Kshs.2000 (non-refundable).
Products
The Sacco offers its members the following loan products.
•    Normal or Development loan.
•    Refinancing loan.
•    School fees loan.
•    Emergency loan.
•    Instant loan.
•    Express loan.
•    HISA booster loan.
•    Business Loan.
Functions of the SACCO
•    The SACCO provides education to its members
•    Promotes savings among its members
•    Issuing loans to its members at affordable rates with reasonable and flexible repayment periods
•    Carrying out investment of excess funds into high yielding portfolios
•    Recovery of outstanding loans from her members
•    Payment of dividends and interest to her members
Future Outlook
The Methodist Sacco has a positive outlook for the future and is currently implementing her strategic plan for 2011 – 2015 during which the following goals are envisioned:
1.    Doubling of our core capital base to facilitate disbursement of the products that are available to the members such as investment in land amongst others.
2.    Improved service delivery via the Methodist Sacco website so as to serve all members efficiently countrywide payment of higher interest and dividends.
3.    Continuous creation of new loan products with flexible repayment period at competitive rates.
Methodist Sacco Mobile Banking
Dial *276*21# for a list of services
Methodist SACCO Forms
The following are forms for the Methodist SACCO.
Methodist SACCO Application for Membership Form
Methodist SACCO Change of Guarantors Form
Methodist SACCO Express Loan Application Form
Methodist SACCO Hisa Booster Form
Methodist SACCO Instant Cash Loan Application Form
Methodist SACCO Loan Application and Agreement Form
Methodist SACCOSubsequent Next of Kin Form
Methodist SACCO Contacts
Methodist SACCO. Conference Office
P.O. Box 47633 -00100. Nairobi
www.methodistchurchkenya.org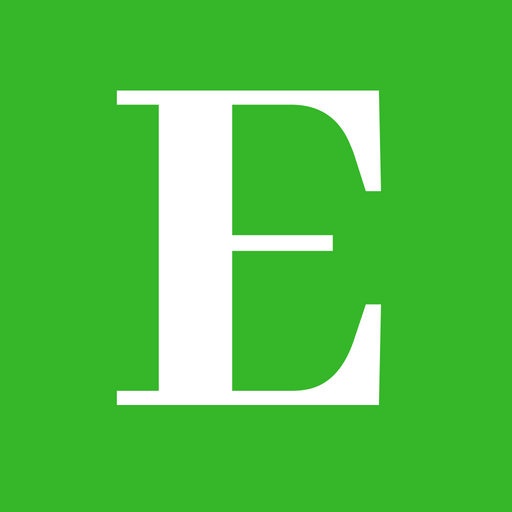 Elimu Centre is your one-stop-shop for all your education informational needs and much more.
Follow us at Elimu Centre