Maua Methodist Hospital Sacco – Contacts, Mobile Banking, Loans, Branches: Maua Methodist Hospital SACCO is registered and incorporated under the SACCO societies act and licensed by SACCO Societies Regulatory Authority (SASRA) as a deposit-taking SACCO. SACCOs are owned by their members through payment of share capital and membership fees to the institution. There are no external shareholders, and the members are the users and owners of the institutions, with which each member having the right to one vote in the organization. The policy making leadership is drawn from the members themselves and members are democratically elected for these positions.
Vision:
To be a model SACCO offering high quality financial services to our members.
Mission:
To mobilize savings and lend productive and provident loans to our members at competitive interest rates and to be a professionally managed SACCO that uses modern technology in its operations for efficient delivery of services to our members and the community.
MMH Sacco Branches
Headquarter branch (Maua)
Found along Maua-Kanuni road, adjacent to Maua Methodist Hospital
MMH Sacco KK Branch
Found at KK Market ,opposite visions kids academy
MMH Sacco MUTUATI Branch
Found at Mutuati market, opposite Mutuati  Dairy.
MMH Sacco MURIRI Branch
Situated at Muriri market
MMH Sacco MIKINDURI Branch
Situated at Mikinduri , along Maua-Mikinduri  road
Maua Methodist Hospital Sacco Mobile Banking      
You can now deposit directly to your account anywhere through our pay bill number 587649, you don't need to come to the banking hall to make your deposits.
Maua Methodist Hospital Sacco Contacts
MMH SACCO LTD
Phone: +254726050260
Email: info@mmhsacco.co.ke
Po Box 469-60600, Maua.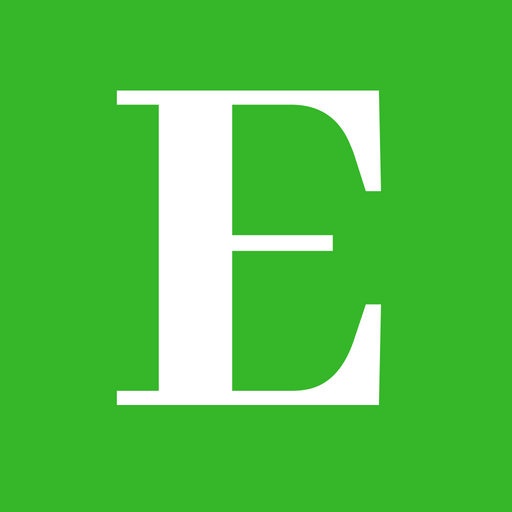 Elimu Centre is your one-stop-shop for all your education informational needs and much more.
Follow us at Elimu Centre