Are you interested in having M-Shwari lock savings account? Or do you want to know more about the M-Shwari lock savings account? Today, we aim at answering all relevant and commonly asked questions about M-shwari.

M-Shwari Lock Savings Account

What is M-Shwari lock savings account?
To know what is M-Shwari lock savings account you must, first of all, know what is M-Shwari. M-Shwari is a banking account that is only accessible through your Safaricom M-pesa line. M-Shwari is a product of NCBA and Safaricom. You can only access your M-Shwari account through your phone and you will never be required to visit any NCBA branch. As long as you have a phone with an M-pesa registered line, you can be able to open and access your M-Shwari anytime.
Once you have an M-Shwari Account you can get a M-Shwari lock savings account. The M-Shwari lock savings account allows M-Pesa clients to put aside some funds for a particular purpose within a stated amount of time. If you wish to save some amount of money for a period of 1-6 six months you can open this lock account. To explain further this account is perfect for Safaricom customers looking for high-interest rates for their savings.
 See Also: M-pesa Charges

How to operate your M-Shwari lock savings account?
M-Shwari savings account allows you to save for a specified amount of time. You can save for a specified period depending on what you want to achieve. When opening the account, you will specify the time you want to save the money, normally the saving period is not less than one month and not exceeding six months. For instance, you can decide to save for 6 months. Upon maturity of your savings, the Bank will deposit your money into your regular M-Shwari Account with the principal amount and the interest gained. During the lock period, M-shwari also allows you to add more funds to the Lock Savings Account and set a different Lock Period.
How to activate M-Shwari?
To activate your M-Shwari follow the following steps
Go to your M-PESA menu.
Select "My account."
Choose "Update Customer menu."
Then go to your M-PESA menu.
Select Loans and Savings and choose M-Shwari.
Click on activate the account and accept terms and conditions.
How to check M-Shwari limit?
Go to your M-PESA menu.
Select Loans and Savings
Choose Mshwari.
Select Loan @ 7.5% for 30 days
Check loan limit and fees\
Enter your Mpesa PIN
You will get an SMS notifying you of your limit
How to withdraw money from M-Shwari lock savings account before maturity?
What happens when you have locked your money in M-Shwari and you end up having an emergency requiring you to withdrawal the savings? M-Shwari allows you to withdraw your saving before the maturity date but you will receive the money after 48 hours from the time you send your request. In order to withdrawal your savings before the end of the Lock Period, you shall request the Bank through the Lock Savings System Menu by choosing the Withdraw Funds option.  You can withdrawal all the savings or part of the savings Once the withdrawal is complete you will get an SMS notification that the funds have been put into your regular M-Shwari account. Interest will only be earned up to the time you had locked the savings.
How to pay M-Shwari loan for another number?
If you want to pay M-Shwari loan for another number, there is no other way you can do it other than sending the money to that person's M-pesa and having them pay the loan from their own line.
Benefits of saving with M-Shwari
M-Shwari is a convenient mobile banking platform that enables you to easily access your money 24 hours. You can deposit and withdraw your savings anytime you want.
It offers paperless banking that is safe and fast.
Requires no minimum balance which means you can withdraw all your savings
Has no ledger fees that are normally charged by normal banks
No extra charges when moving money between M-Shwari and M-Pesa
Offers Competitive interest rates for your savings
Once you save with M-Shwari you will improve your loan accessibility
The interest rate same during the investment period and is calculated and paid out monthly or at maturity.
M-Shwari contacts
Phone Number: 0700 100100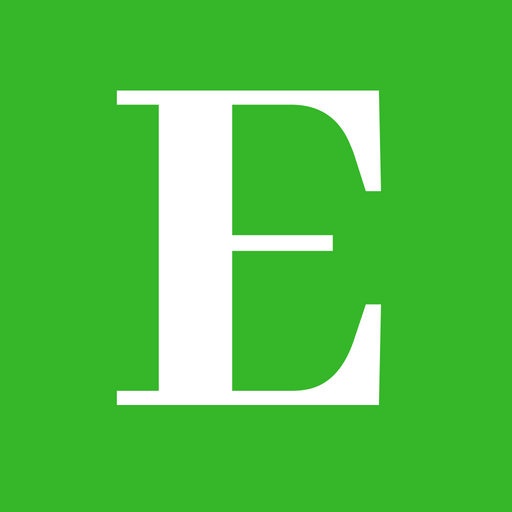 Elimu Centre is your one-stop-shop for all your education informational needs and much more.
Follow us at Elimu Centre