Looking for Lukenya University Courses, Fees Structure, Admission Requirements, Application Form, Contacts. Find more details on Lukenya University below
Lukenya University
Lukenya University is committed to providing a truly international education, inspiring to students, producing world-leading research and benefiting the communities around its campuses.
Philosophy
To embrace a Green Philosophy which fosters the use of innovative technologies in global food security, energy and sustainability, health and universal education. The university will:-
1.    strive to serve society through the provision of quality academic and professional training, as well as human and moral training.
2.    Provide the most suitable means to improve the moral, social and economic conditions of the person and of society as a whole.
3.    adhere to the modern  development  trends  that are  fully  dependent  on  the sustainable  technologies, thus  embracing  a Green Philosophy in this undertaking.  We believe in the use of renewable technologies in global food security, energy, health and universal education.
Lukenya University is duly accredited by the Government of Kenya through the Commission for University Education (CUE).
Vision
To be a dynamic university committed to excellence in teaching, research, training and community service
Mission
To provide quality education, product oriented research and intensive training in an atmosphere of academic freedom for the benefit and development of society.
Motto
Postera Crescam Laude    (We labour for the benefit of the future generation)
Lukenya University Fees Structure
The fees structure depends on the course that you are undertaking at the time of application.
Contact the university using the below contact information for more details
Lukenya University Admission Requirements
Lukenya University Admission Requirements varies depending on the course you want to apply. Find the admission requirements below
Certificate Courses
Applicants must possess a minimum of grade D (Plain) in KCSE or its equivalent. Upon successful completion of the Certificate programme, a student can continue up to the Lukenya University Diploma programmes.
Diploma Courses
The minimum requirement for entry into Lukenya diploma programme is a C- (minus) in KCSE or a Principal Pass in A levels, or a recognised certificate or 4 credits in GCE, or their equivalent qualifications.
Undergraduate Programmes
To join Lukenya's Bachelor's programme a candidate needs a C+ (plus) and above in KCSE or, 5 Credits in IGCSE; or 2 Principal passes in 'A' level or Division 2 in GCE or 50% from other countries using percentages; or a recognised diploma, CPA (K) entry to commerce degree.
Courses Offered at Lukenya University
Find Courses Offered at Lukenya University below. Start your career today at Lukenya University
Undergraduate Courses
•    Bachelor of Commerce
•    Bachelor of Education (Arts)
Diploma Courses
•    Diploma in Human Resource Management
•    Diploma in Business Management
•    Diploma in supply chain Management
•    Diploma in Teacher Education
•    Diploma in ECDE
•    Diploma in social work and community development
•    Diploma in Agriculture
•    Diploma in building and construction
•    Diploma in food and beverage
Certificate Courses
•    Certificate in Human Resource Management
•    Certificate in Business Management
•    Certificate in supply chain Management
•    Certificate in Teacher Education
•    Certificate in ECDE
•    Certificate in Agriculture
•    Certificate in building and construction
•    Certificate in food and beverage
Lukenya University Application Forms
Find Lukenya University Application Forms. Start your career today at Lukenya University
For More details and questions Contact
Lukenya University Contacts
The Lukenya University
P.O Box: 619 – 00204 Athi River
M: 0790-444000 / 0791-444000
E: info[at]lukenyauniversity.ac.ke
W: www.lukenyauniversity.ac.ke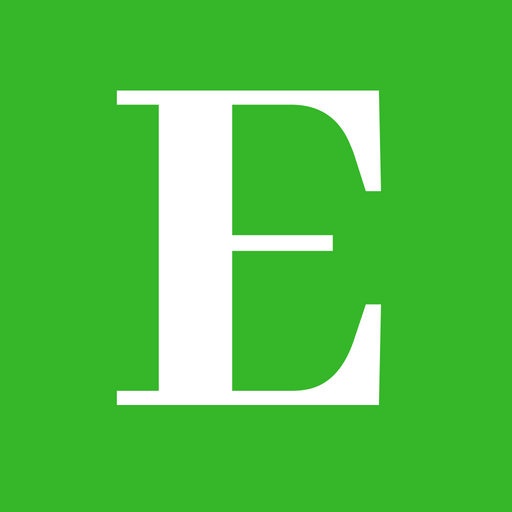 Elimu Centre is your one-stop-shop for all your education informational needs and much more.
Follow us at Elimu Centre