The Commission for University Education (CUE) has come up with list of degree being taught in various universities that they have not been approved. The list of rejected and unapproved courses in universities has come at a time when many universities have been on the growth of starting various branches across the country.
List of rejected and unapproved courses in universities in Kenya
Parents and students will be affected by this revelation by CUE since many have enrolled to these courses. It is saddening that students have to get enrolled to courses that are not approved.
Some of the courses that have been disapproved by the commission include
Degree                                                 Number of students affected (approx.)
Bachelor of Commerce                  1650
Bachelor of Education                    3180
Bachelor of Arts                                1725
Bachelor of Science                         3663
The course with the highest number of students affected by this disapproval is Bachelor of science in various field such Mathematics ,Forensic Science, Physics, Nutrition and Dietetics, Renewal energy, Environmental health, Clinical medicine, Computer science and many more.
Bachelor of Education is the next course that has many students affected course in this category include Arts, Early childhood, Science, French and IT
Other degrees affected include Bachelor of Pharmacy, Bachelor of Business Information Technology, Bachelor of Procurement and Supply Chain Management and Bachelor of Library and Information Studies.
A proper statement is yet to be given by the affected Universities and Kenya University Central Placement Service (KUCCPS)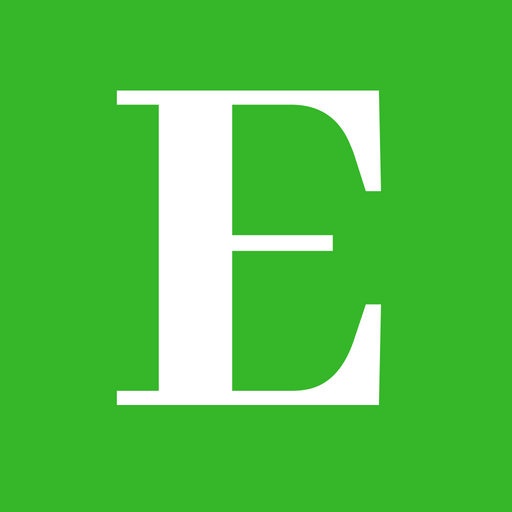 Elimu Centre is your one-stop-shop for all your education informational needs and much more.
Follow us at Elimu Centre