As we highlight List of Kenya's Ministers of Education since independence, it cannot go unmentioned that this ministry plays a major role in the country economic progress. As a result, the Minister in charge is tasked with the mandate to ensure that the education sector is efficient.
The first minister of Education was Hon. J.D Otiende who is well remembered for the reforms he introduced in the Kenyan education.
Every Kenya has one or two memory of the major announcement made by the below ministers especially during the announcement of KCSE and KCSE results announcement.
List Of Kenya's Ministers Of Education Since Independence
Ministry of Education plays a vital role in the Kenya
Minister of Education in 1964
Hon. J.D Otiende
Minister of Education in 1964, 1965, 1966 and 1967
Hon. Mbiyu Koinange
Minister of Education in 1967
Hon Joseph Nyaga
Minister of Education in 1968 -1969
Hon. J.G Kiano
Minister of Education in 1973,1974,1976,1977,1978 and 1979
Hon. Taita Arap Towett
Minister of Basic Education in 1975
Hon. Dr Zachary Onyonka
Minister of Basic Education in 1979
Hon. Moses Mudavadi
Minister of Education in 1980,1981,1982,1983,1984 and 1985
Hon. Prof Jonathan Ng'eno
Minister of Higher Education in 1980,1981,1982 and 1983
Hon Joseph Kamotho
Minister of Education, Science and Technology in 1986, 1987, 1988, 1989, 1994 and 2001
Hon. Peter Oloo Aringo
Minister of Education and Human resource Development in 1998, 1999, 2000 and 2001
Hon Kalonzo Musyoka
Minister of Education in 1999, 2000, 2001 and 2002
Hon. Henry Koskey
Minister of Education in 2003, 2004, 2005, 2006 and 2007
Hon. Prof George Saitoti
Minister of Education in 2008, 2009, 2010, 2011 and 2012
Hon. Prof Sam Ongeri
Minister of Education in 2012 and 2013
Hon Mutula Kilonzo
Minister of Education in 2013, 2014 and 2015
Hon Prof Jacob Kaimenyi
Minister of Education 2016 and 2017/Cabinet Secretary for education 2016-2017
Hon Fred Matiang'i
Minister of Education in 2018/Cabinet Secretary for education 2018
Hon Amina Mohammed
   19. Minister of Education in 2018/Cabinet Secretary for education 2018
Prof. George Magoha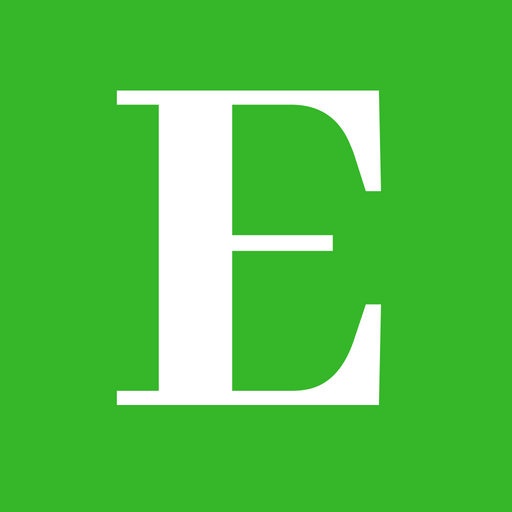 Elimu Centre is your one-stop-shop for all your education informational needs and much more.
Follow us at Elimu Centre