Many Kenyan students are disregarding some of the degree offered in the universities. As previously indicated in a related article "Marketable degrees in Kenya" some degree may have a lower unemployment rate, but that does not mean the rest are less important.
Degrees no one want pursue in Kenya
1.    Anthropology and Archeology
Anthropology and Archeology majorly dwells on historical study of man together with the culture. Many organisations are business oriented and therefore they have high demand for graduate with experience of handling the present challenges in business world. This has made students totally ignore the degrees
2.    Performance arts, Theatre and Fine arts.
Although many Kenyans employers would rarely employ a candidate with a degree in Performance and fine Art, it does not mean that the degree is irrelevant. The film industry is coming up and soon many people will be absorbed into the industry
3.    Humanities-pure geography, history
Many people who pursue a Bachelor of Arts (Geography or History) have a difficult of finding employment. As a result students are nowadays preferring to study Bachelor of Education (Arts) with a major in Geography or History.
4.    Philosophy
Philosophy is an interesting subject as it broadens one thinking capacity, however many students are unwilling to take philosophy as an area of their specialization.
Education is important, but where one doesn't enjoy at all the course they are studying, it becomes a big nightmare. If ones interest is to pursue a degree that is rarely chosen by others then one should not fear to pursue their dream.
Read More on Marketable Careers in Kenya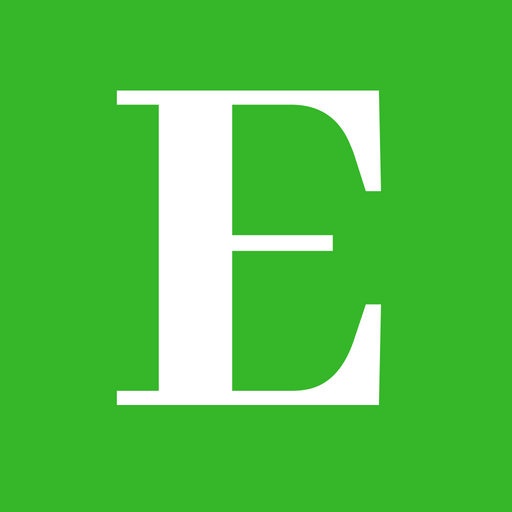 Elimu Centre is your one-stop-shop for all your education informational needs and much more.
Follow us at Elimu Centre