Looking for Leaders Institute of Professional Studies Courses, Fees Structure, Admission Requirements, Application Form, and Contacts. Find more details on Leaders Institute of Professional Studies below
Leaders Institute of Professional Studies
Leaders Institute of Professional Studies is a well credited College located in Nairobi, Kenya.
We offer high quality training programs at Affordable rates.
Mission
To employ qualified staff for excellent training,provide the best learning facilities and ensure wholesome training in both academic and life skills necessary for success at work place.
1. Craft in Logistics And &Supplies Management (ICM)
2. Craft in Public Relation (ICM)
3. Craft in Mass communication (ICM)
4. Diploma in Public Administration (ICM)
The college offers other courses apart from the ones mentioned above
Contact the institution using the below details for more information
Courses Offered at Leaders Institute of Professional Studies
Take a look at the courses offered at Leaders Institute of Professional Studies and find one that meets your needs.
Find Leaders Institute of Professional Studies courses offered:-
Courses Offered At Certificate And Diploma Levels
Examination Bodies Include: University Of London, Institute Of Commercial Management – Uk, Kenya National Examination Council, City And Guilds, London Center Of Marketing, Jp International Examinations
Department Of Criminology And Security Studies
Criminology And Forensic Science
Security Management
Aviation Security
International Security For Peace Studies
International Relations
Disaster Management
Fraud Detection And Management
Public Administration
Political Science
Cctv Surveillance And Management
Department Of Journalism And Mass Communication
Journalism And Mass Communication
Tv/Video Production
Radio Studio Production
Photography Production
Music Production
Guitar, Key Board
Video Editing
Music Video
Department Of Aviation Studies
Aeronautical Engineering
Airport Operations
Flight Dispatch
Cabin Crew
Passenger And Aircraft Handling
Cargo Rating And Marketing
Department Of Tourism Management
Air Travel
Tour Guiding
Travel And Tourism
Tourism Business Management
Tourism Marketing
Department Of Legal Studies
Llb – University Of London
Diploma In Laws – Icm – Uk
Certificate In Laws – Icm – Uk
Court Clerk Course
Prosecution Course
Department Of Business Studies
Business Administration
Logistics And Supplies Management
Logistics And Stores Management
Logistics And Transport Management
Sales And Marketing
Department Of Computing
Information Technology
Information Systems
Computer Engineering
Computer Hardware And Maintenance
Computer Programming
Computerized Accounting
Computerized Secretary
Cisco
Networking
1. Craft in Logistics And &Supplies Management (ICM)
2. Craft in Public Relation (ICM)
3. Craft in Mass communication (ICM)
4. Diploma in Public Administration (ICM)
The college offers other courses apart from the ones mentioned above
Contact the institution using the below details for more information
Leaders Institute of Professional Studies Contacts
Leaders Institute of Professional Studies
Box: 73076 – 00200
Nairobi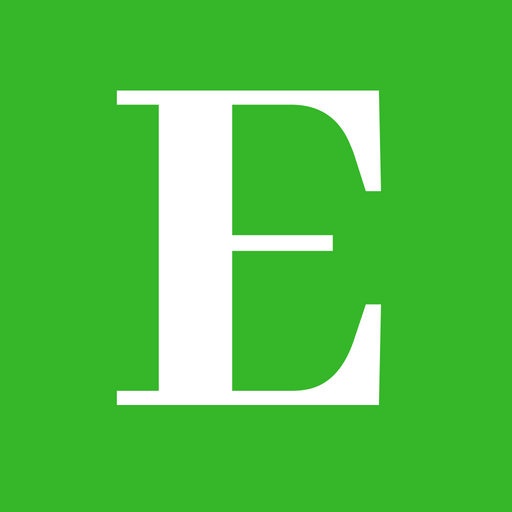 Elimu Centre is your one-stop-shop for all your education informational needs and much more.
Follow us at Elimu Centre