Looking for Lake Institute of Tropical Medicine Courses, Fees Structure, Admission Requirements, Application Form, and Contacts. Find more details on Lake Institute of Tropical Medicine below
Lake Institute of Tropical Medicine
Lake Institute of Tropical Medicine is a tertiary health science college with its Main campus in Kisumu city. The other satellite campus is in Kerugoya Township. Since 2004 the institution has trained hundred of students in various courses.
Lake Institute of Tropical Medicine is a training organisation which provides a high quality, flexible learning environment.
The college is located in very conducive environment for learning at the former Lake Nursing Home, Off Mito Jura Road, near Kibuye Catholic Church in Kisumu City. Lake Institute of Tropical Medicine is situated on the grounds and buildings of what used to be known as Lake Nursing Home in Kisumu City. Like other Institutions in this country, Lake institute of Tropical Medicine had a humble beginning when its two initial Directors conceptualized the idea of creating and running a Medical Training Institution. The two Directors carried out a predestined business site selection and settled for its present site.
Courses Offered at Lake Institute of Tropical Medicine
Courses Offered
1. Craft in Nutrition and Dietetics (KNEC)
2. Diploma in Nutrition and Dietetics (KNEC)
3. Diploma in Social Work and Community Development (KNEC)
4. Craft in Social Work and Community Development (KNEC)
5. Diploma in Applied Biology (KNEC)
6. Diploma in Analytical Chemistry (KNEC)
7. Diploma in Food Science and Technology (KNEC)
8. Craft in Science Laboratory Technology (KNEC)
The college offers other courses apart from the ones mentioned above
Contact the institution using the below details for more information
Lake Institute of Tropical Medicine Contacts
Lake Institute of Tropical Medicine
P.O Box 370-40100
Kisumu, Kenya
Tel: 0722-444991/0717-056523
Email:litmed2004@ yahoo.com
Website: www.lakeinstitutekenya.com
Tel: 0713-874535, 0788-520582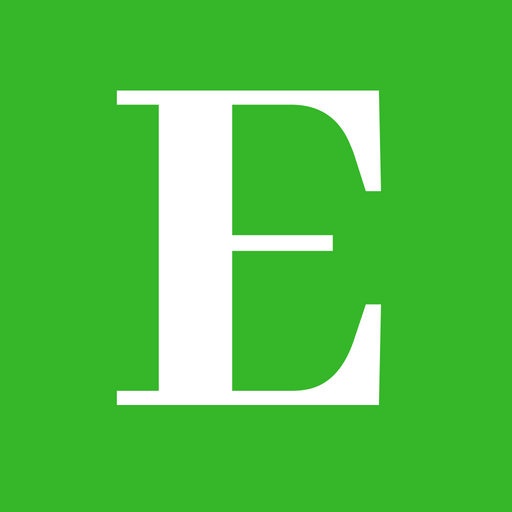 Elimu Centre is your one-stop-shop for all your education informational needs and much more.
Follow us at Elimu Centre