Lainisha Sacco Society Limited was established under the ministry of Co-operative Development and Marketing. It was the Society's commitment to be the leading SACCO in offering viable financial services to members within its area of operation for sustainable economic and social growth.
The Society endeavored to provide quality and affordable loan products through its back office and the FOSA. Lainisha Sacco operated as a going concern, and undertook to set in place strategies that will facilitate smooth running of the organization.
The society mainly draws its' members from rice farmers in the main Mwea Irrigation Scheme which comprises of five sections namely:- Tebere, Mwea, Thiba, Wamumu and Karaba. In addition to re-branding from Mwea Rice farmers Sacco to Lainisha Sacco Society Ltd in November year 2014 , the society has also opened its common bond and is thus recruiting members from other sectors of the economy like women groups, youth groups, horticultural farmers, traders and salaried people. Currently the society has over 4500 members cutting across all the areas of economic activities.
Lainisha Sacco Mobile Banking

At Lainisha Sacco, M-Lainisha Mobile Banking  can be accessed by dialing *346# and M-Lainisha Agency Banking available from the agents.
Lainisha Sacco Society Ltd Contacts
Searching for Lainisha Sacco Society Ltd Contacts? You can reach the Sacco using below contacts
We are located in Wang'uru Town, Kirinyaga County, along Nairobi Embu Meru Highway. Next to KCB, off the main road towards the DC's office and Wang'uru Law Courts.
Mailing Address
P.O. Box 272, 10303 Wang'uru, Kenya.
Telephone
Office: +254 705 492 352,
Chairman: +254 722 300 214,
CEO +254 722 416 287
Email
info@lainishasacco.co.ke
info.mrfsacco@gmail.com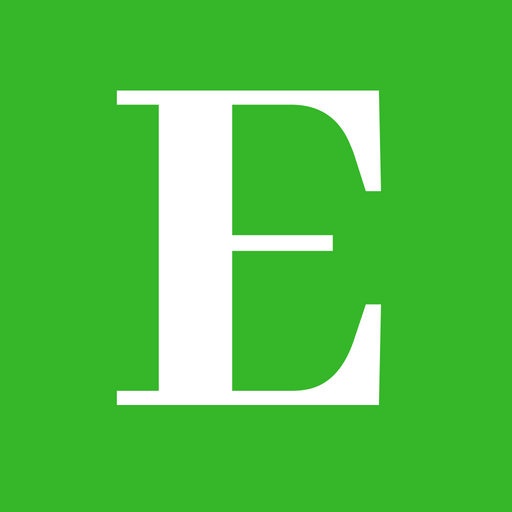 Elimu Centre is your one-stop-shop for all your education informational needs and much more.
Follow us at Elimu Centre