Looking for Kwetu Film Institute Courses, Fees Structure, Admission Requirements, Application Form, Contacts. Find more details on Kwetu Film Institute below
Kwetu Film Institute
The KWETU Film Institute (KFI) is a center of academic excellence for exploring new kinds of communication, cultural expression, and regional civic engagement.
Through cinematic education and training, including programs in film, television and mobile, as well as supporting programs in the performing arts, KFI provide East Africa with a holistic, sustainable and internationally recognized media training facility.
KFI expects to enrol approximately two thousand students in the next five years who will be exposed to all the important aspects of cinematic media creation. With practitioner instructors, experts in various fields of media, KFI offers professional, hands on media training programs founded upon on solid academic criterion.
Courses Offered at Kwetu Film Institute
Take a look at the courses offered at Kwetu Film Institute and find one that meets your needs.
Find courses offered at Kwetu Film Institute
Contact the institution using the below details for more information
KWETU Film Institute offers courses all departments in filmmaking.
This includes;
•    Directing,
•    Cinematography,
•    Production,
•    Screen Writing,
•    Editing,
•    Sound Engineering,
•    Location Scouting,
•    Lighting (gaffer)
•    Set design.
Kwetu Film Institute Contact us
To get in touch with us, please use the following:
E-mail: contact(at)kwetufilminstitute.com
Tél: +250 (0) 783773953 Tél: +250 (0) 788557640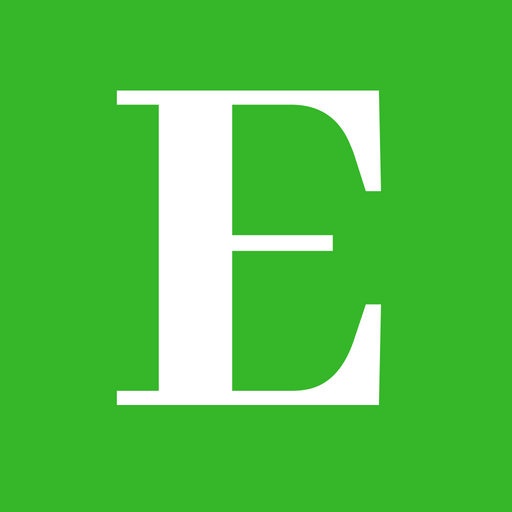 Elimu Centre is your one-stop-shop for all your education informational needs and much more.
Follow us at Elimu Centre