KMFRI Sacco – Contacts, Loans, Branches, Mobile Banking: KMFRI SACCO has been in operation for over 40 years Founded with the goal of providing KMFRI employees with savings and loan facilities Society opened a common bond in 1999 and now provides savings and credit facilities to individuals, groups and institutions drawn from all over Kenya KMFRI Sacco is headquartered in Mombasa and effectively serves members as far as Nairobi, Kisumu, Kegati, Naivasha, Turkana, Sagana and Sang'oro.
KMFRI Sacco
KMFRI Sacco strives to provide unique and diversified financial services at par with the dynamic economic environment.
KMFRI Sacco offers a variety of products tailored to the needs of the members from savings for personal development to investment to different business ventures.
KMFRI Sacco Vision
To be the best savings and credit co-operative in Kenya, providing market-driven products and services to clients
KMFRI Sacco Mobile Banking
KMFRI Sacco provides mobile banking to its customers using an android application.
KMFRI Sacco Paybill Number
KMFRI Sacco Paybill Number is 839150
KMFRI Sacco Contacts
KMFRI SACCO LIMITED HEADQUARTERs:
1st Floor, Texas Plaza, Reef Road, Ratna
Tel: +254-414 470 050, +254-773 881 832
Credit Department
Tel: +254-202 318 891
Marketing Department
Tel: +254 727 222 295
Email: info@kmfrisacco.co.ke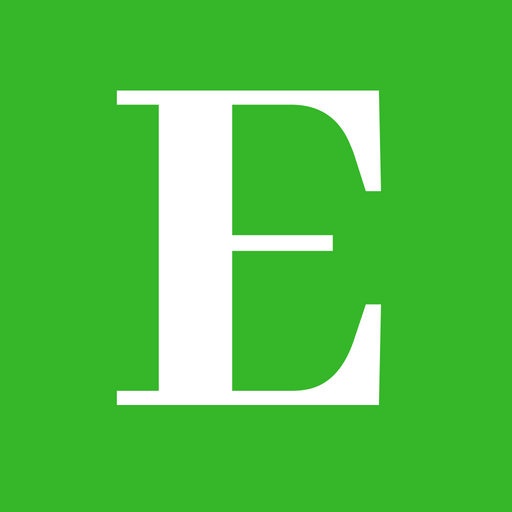 Elimu Centre is your one-stop-shop for all your education informational needs and much more.
Follow us at Elimu Centre