Looking for Kirinyaga Institute of Professional Studies Courses, Fees Structure, Admission Requirements, Application Form and Contacts. Find more details on Kirinyaga Institute of Professional Studies below
Kirinyaga Institute of Professional Studies
Kirinyaga Institute of Professional Studies believes in offering quality education to suit all learners.
Mission
Transform students lives through provision of innovative,practical and market driven learning to fit in the dynamic world.
Vision
To be a model source of standard training to succeed in the dynamic enviroment
Who we are
We are the leading institution in Kirinyaga County in providing quality education and a conducive learning environment to all our students.
Core Values
Integrity, Teamwork, Competence, Professionallism, Credibility and Commitment to work
Courses Offered at Kirinyaga Institute of Professional Studies
Take a look at the courses offered at Kirinyaga Institute of Professional Studies and find one that meets your needs.
Find Kirinyaga Institute of Professional Studies courses offered:-
School Of Business Administration And Management
•    Diploma in Human Resource Management
•    Diploma in Business Management
•    Diploma in Business Administration
•    Diploma in Sales and Marketing
•    Diploma in Computerized Secretarial
•    Certificate in Human Resource Management
•    Certificate in Business Management
•    Certificate in Business Administration
•    Certificate in Computerized Secretarial
SCHOOL OF I.C.T AND COMPUTER SCIENCE
•    ICTTI
•    CICT 1-6
•    CCNA 1-4
•    Cisco Security
•    Certificate in Computer Engineering
•    Certificate in Information Technology
•    Diploma in ICT
•    Computerized Accounting
•    Web Design(Html,Php,Joomla,Javascript)
•    Cisco IT Essentials
•    ICDL
•    CCNP
SCHOOL OF ACCOUNTING
•    ATC 1
•    ATC II
•    CPA
Contact the institution using the below details for more information
Kirinyaga Institute of Professional Studies Application Form
You can find or Download Kirinyaga Institute of Professional Studies Admission Forms here
Contact the institution using the below details for more information
Kirinyaga Institute of Professional Studies Contacts
You can reach the institution using below contacts
Our Work Location
P.o.Box 338-10300, Kerugoya
Kiricop Building Opposite Total Petrol Station
Call: +254724615016
Call Us: 0719496260 / 072461501
Email:kipscollege47@gmail.com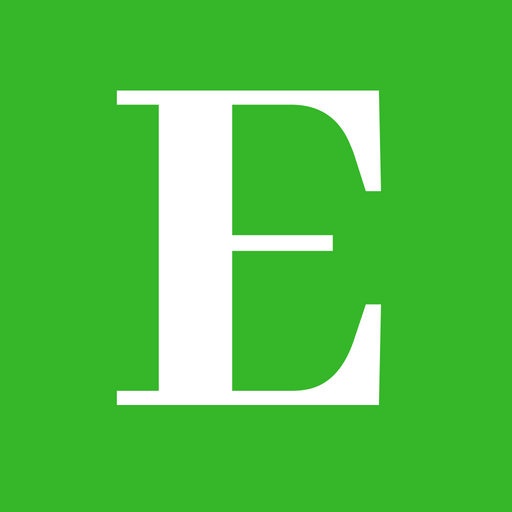 Elimu Centre is your one-stop-shop for all your education informational needs and much more.
Follow us at Elimu Centre